Benefits of Canada's Mining Sector
April 8, 2021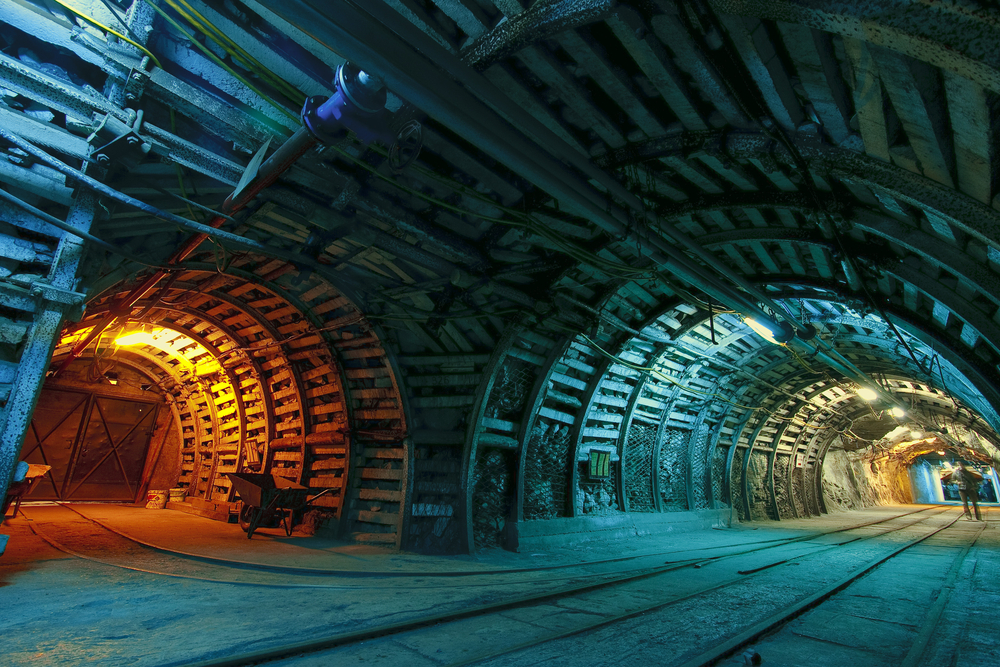 Did you know Canada's mining sector is a significant contributor to the national economy and an important supplier of materials used in our daily lives?
In 2019, around 719,000 people were employed directly or indirectly in mining. During the same year, the sector contributed $109 billion, or about five per cent, to Canada's gross domestic product (GDP).
Canada is also one of the world's leading producers of metals and minerals, accounting for $106 billion, or 19 per cent, of the overall value of the country's goods exported in 2019.
The mining industry supplies resources needed for clean energy applications and a variety of high- and low-tech products we use on a regular basis.
Here's a look at items that rely on mining (and the mining materials used).
Health & Medicine
COVID-19 rapid test kits (gold)
Ventilators (carbon)
Sun protection and medicines (uranium, zinc)
Antimicrobial surfaces (copper, aluminium)
Technology & Energy
Smartphones (silicon, boron, lead, barium, strontium, phosphorus, indium)
Circuitry (gold, copper, aluminium, steel, lithium, titanium, silver, cobalt, tin, lead, zinc)
Batteries (nickel, cadmium, lithium, cobalt)
Solar PV panels (copper, iron ore, titanium, silver, gallium, indium)
Electric cars (copper, lithium, aluminium, nickel, cadmium, cobalt, zinc)
Wind turbines (steelmaking coal, iron ore, copper, nickel)
Energy (uranium, oil sands, petroleum products)
Arts & Athletics
Musical instruments (copper, silver, steel, nickel, brass, cobalt, copper, iron, aluminium)
Sporting equipment (graphite, aluminium, titanium, calcium carbonate, sulphur)
Canada is also known globally as a leader in responsible mining – including worker health and safety, environmental stewardship, and corporate social responsibility – making it a mainstay of our economy and day-to-day lives.
Sources:
Mining Association of Canada:
https://mining.ca/wp-content/uploads/2021/02/FF-2020-EN-Web.pdf
Mining Industry Human Resources Council:
https://mihr.ca/career-development/mining-in-canada/
Natural Resources Canada:
https://www.nrcan.gc.ca/our-natural-resources/minerals-mining/minerals-metals-facts/minerals-and-the-economy/20529#green
—
Subscribe to our newsletter