Focus FS and Dräger Partner with Colorado School of Mines
January 2, 2023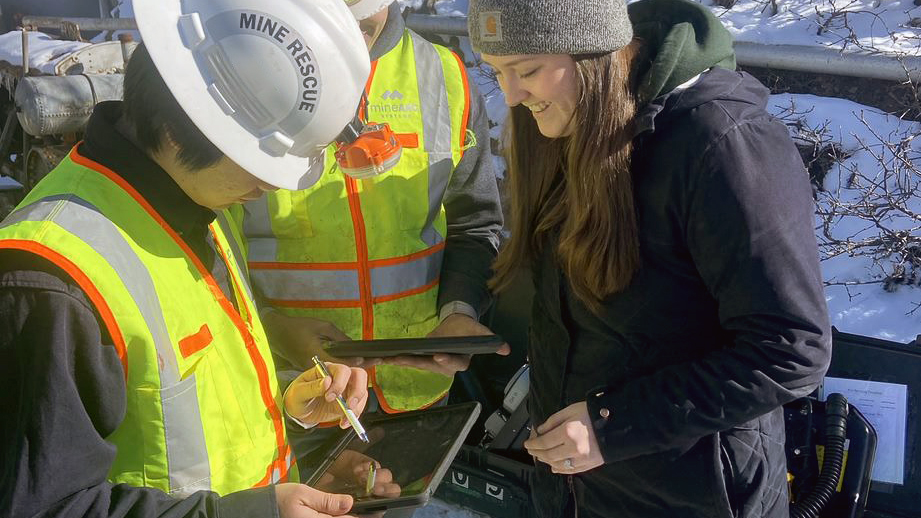 Along with developing and practising mine rescue skills, it was an opportunity to experience the very latest in mine rescue technology.
The Colorado School of Mines Mine Rescue Team recently joined Colorado Front Range Mine Rescue and other industry professionals at Smuggler Mine in Aspen, CO, for Mine Emergency Responsiveness Development (MERD) exercises.
Smuggler Mine is one of the largest mines in the United States. Its extensive tunnel system goes down more than 1,000 feet (300m) and extends underneath the city of Aspen. The mining district produced 1/6 of the United States' silver and 1/16 of the world's silver between 1890 and 1893.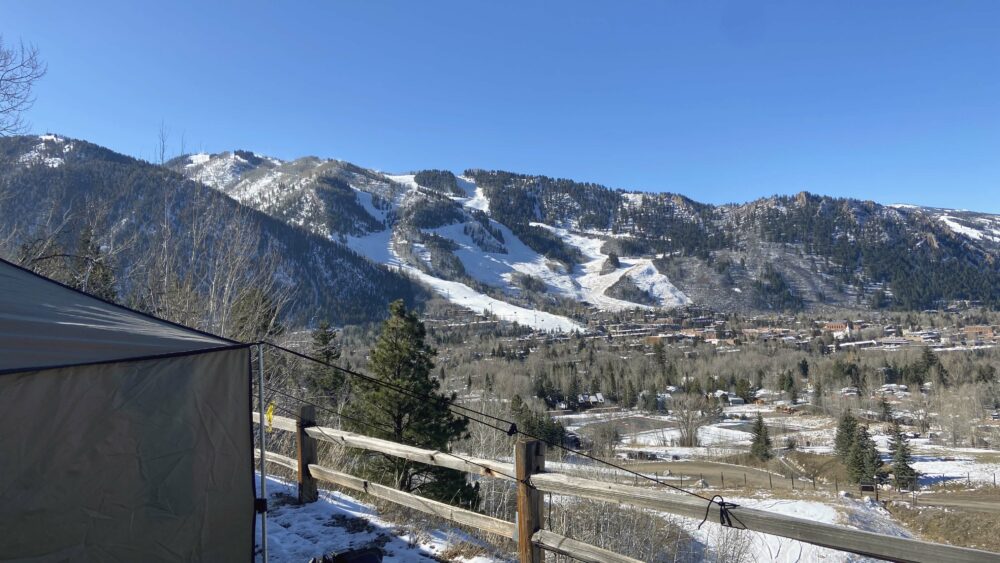 This distinctive setting provided the MERD participants with an opportunity to conduct live rescue training and simulations in and around the mine. They were divided into two teams, each comprised of a combination of students and professionals.
The students learned and improved their skills in such areas as communications, first aid, technical operations, and working in smoky conditions. The professionals shared their mine rescue abilities with the students while gaining valuable practice.
All participants utilized cutting-edge technology that miners in the 1800s probably couldn't even dream about – including Dräger's PSS BG 4 Plus breathing apparatus, and Focus FS' Emergency Response software system installed on ruggedized tablets.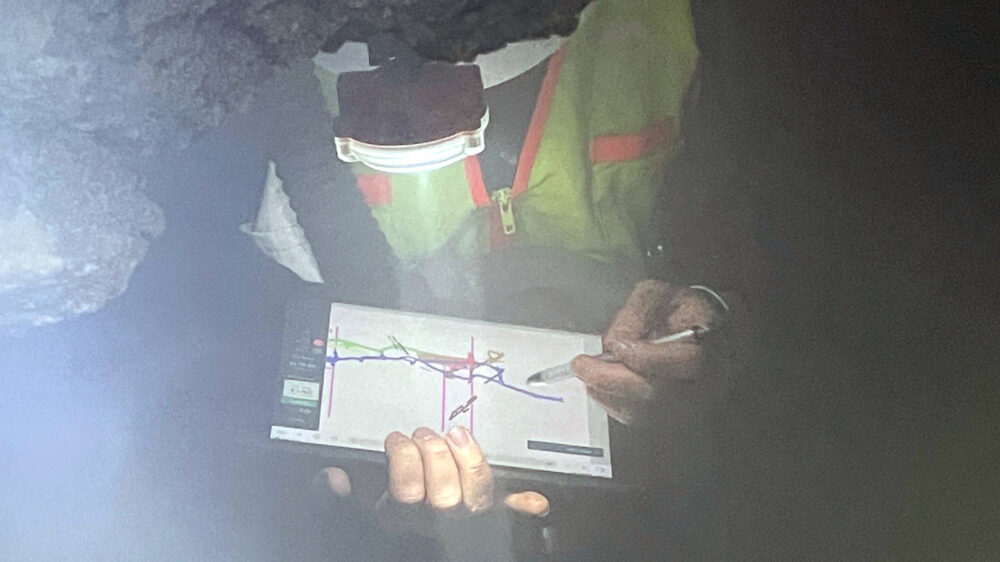 Glenys Strang, Focus FS Customer Success Manager, was at Smuggler Mine to show participants how Emergency Response can boost mine rescue response times while enhancing vital data collection and accuracy.
She said the more experienced professionals were amazed by the software's capabilities, including digital map mark-ups and O2 reading data collection, as many of them only used pen and paper during their careers.
"They were able to see firsthand how Focus FS software can help advance and improve mine rescue operations. One participant even said to me, 'I've never seen anything like this in all my years of mining. This is so much better than headlamps on paper.'"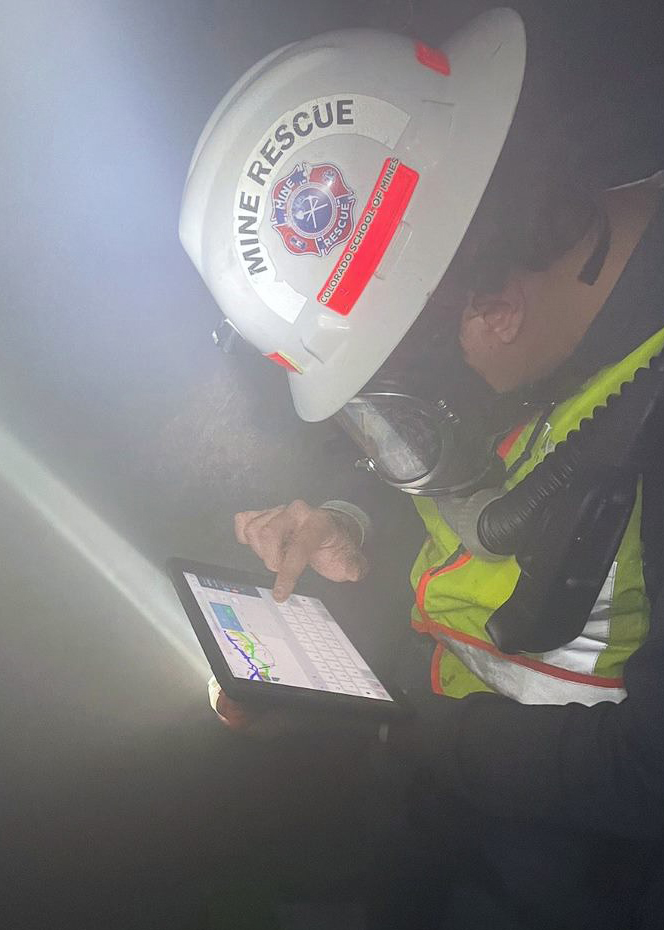 Strang noted the students were also impressed with Emergency Response, especially its ease of use and the ability to improve their speed and precision throughout the MERD exercises.
"The students seemed to prefer using the software right from the start. They understood how Focus FS software fits into the digital world that's growing all around them," she said. "They even liked how the brightness of the software on the screen helped them to see inside the mine."
Strang said feedback from school's rescue team and others provides Focus FS with important insight for potential updates and adjustments, allowing for continual developments to Emergency Response.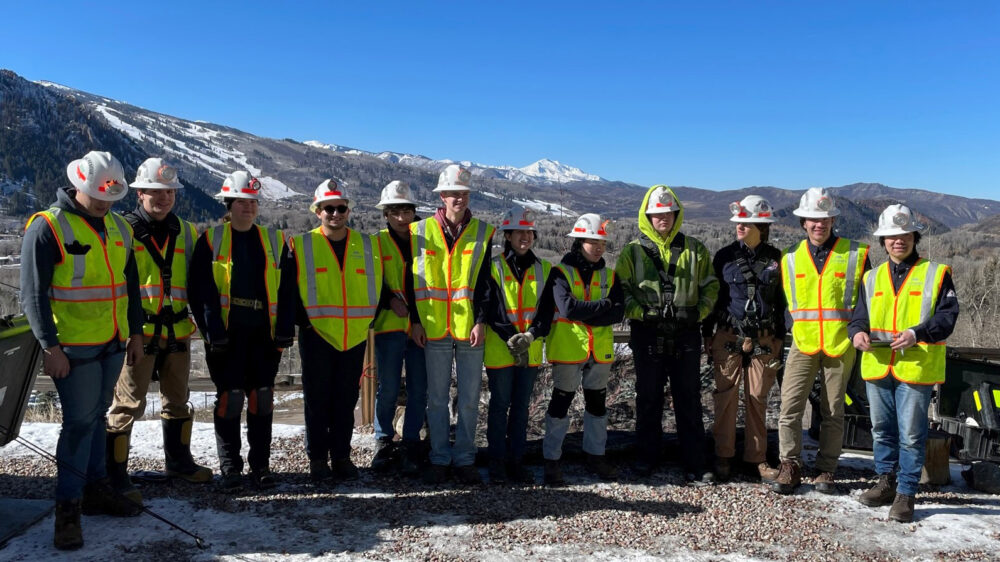 With a partnership between Colorado School of Mines, Dräger, and Focus FS now in place, Strang said students will continue to use Focus FS' Emergency Response software during their training exercises. The school can also offer the software to visiting mine rescue teams who use their facilities for training.
Would you like to see Focus FS' Emergency Response software for yourself? Contact us using the form below to set up a meeting.
—
Let's get started
Contact us to discuss your current strategies and find out how our solutions are improving health and safety at companies like yours.


Colorado School of MinesDrägerEmergency ResponseFocus FSMine Safety