Meet the Team: Adam Thompson
July 4, 2022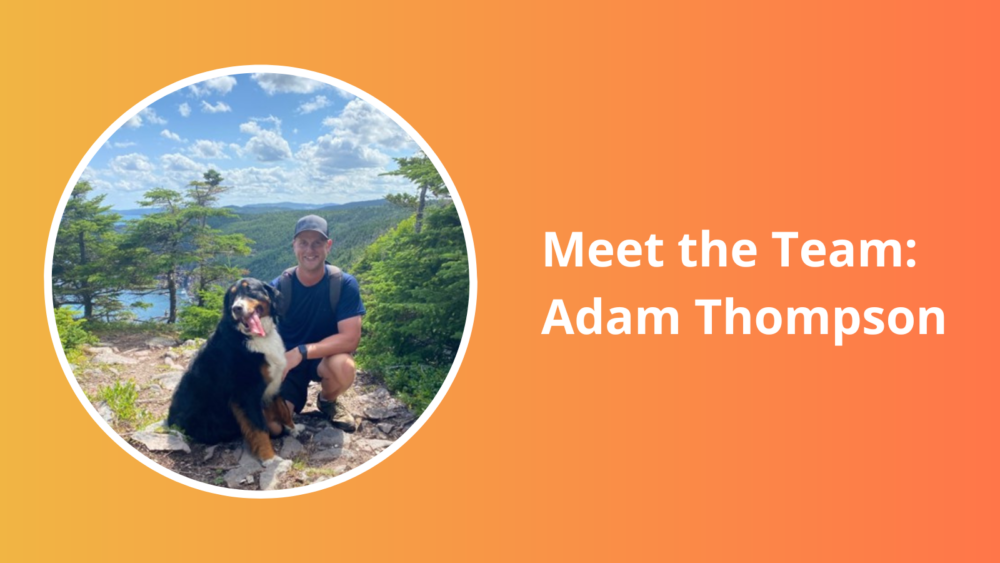 Welcome to our Meet the Team blog series! In this recurring series, we'll introduce you to members of the Focus FS team, with each person answering a series of insightful and inspiring questions. Today we're talking to Adam Thompson.
—
Question: Tell us a little about yourself, your role, and the path to your current area.
Answer: I've been with Focus FS for 3.5 years and my role is to help customers implement our solutions to suit their needs. I also set up and deploy our Personnel on Site tracking systems.
I completed the Instrumentation and Controls Engineering program at College of the North Atlantic in St. John's, NL. Then, I worked for a couple of years running a calibration lab, where I learned a lot about safety in different industries.
Finally, I came to Focus FS because I care about the safety of others and with our solutions, we get to help our customers accomplish their safety goals.
What is your favourite part about working with Focus FS?
The people for sure, the atmosphere here is so fun that it makes you love coming to work.
What has been your favourite experience at Focus FS?
Getting to go offshore to implement one of our Asset Safety solutions. I love the environment out there and the people.
What are your top three favourite movies?
Indiana Jones and the Raiders of the Lost Ark
Miracle
Forrest Gump
What are your hobbies?
I enjoy going out hiking and camping with the dogs, travelling, and coaching hockey in the winter.
—
Subscribe to our newsletter