Meet the Team: Charlotte Short
April 1, 2022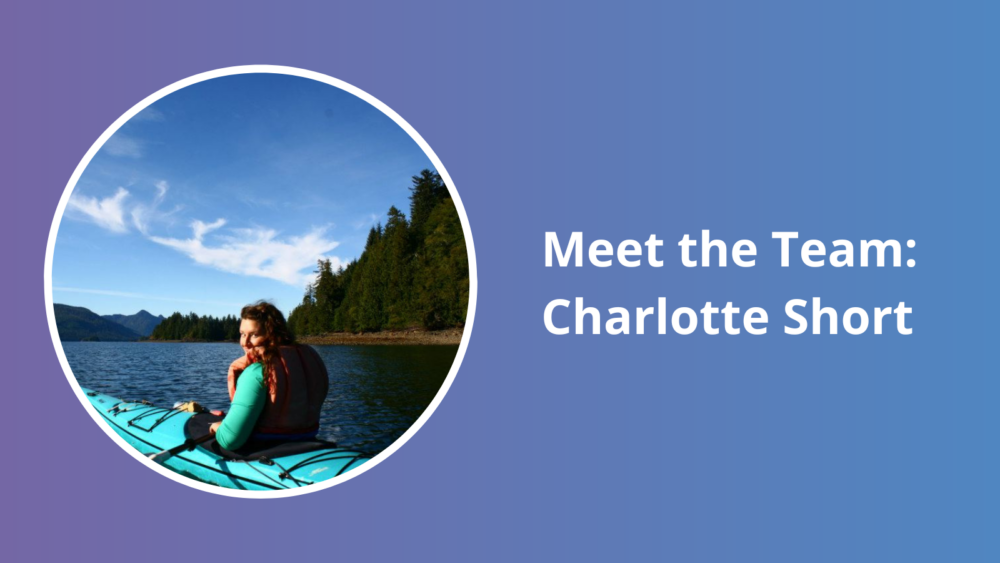 Welcome to our Meet the Team blog series! In this recurring series, we'll introduce you to members of the Focus FS team, with each person answering a series of insightful and inspiring questions. Today we're talking to Charlotte Short, Manager, Business Development & Enablement.
—
Question: Tell us a little about your role and the path to your current area.
Answer: I started with Focus FS at the end of 2020. My title is Manager, Business Development & Enablement, which means my focus is on our go-to-market strategy and sales enablement.
I have a background in both aviation and not-for-profit. My aviation experience gives me a great understanding and appreciation for safety and compliance. I get my strategy and marketing background from my days in not for profit, where I was responsible for driving revenue across various programs here in Newfoundland and Labrador.
What are some challenges that people are facing on worksites that you want to help fix?
I'm a big believer in working smarter, not harder. I hear a lot from folks who spend time chasing down paper forms, manually compiling data for review, and working overtime to ensure their site is compliant. Focus FS makes safety and compliance so much easier, allowing safety professionals to focus on keeping their colleagues safe and healthy, and not so much on the paperwork.
What does a typical day look like for you?
I tend to overlap between sales and marketing, which can have me speaking directly to customers one minute and creating sales enablement and marketing materials the next. I love this variation and I find each function helps improve the other.
What are your top 3 podcasts?
I love podcasts! It was difficult to choose just three, but here they are:
A Way With Words with Grant Barrett and Martha Barnette – This podcast has folks call in with words and sayings, and Grant and Martha provide the history and etymology. It's always so positive, and interesting.
Getting Curious with Jonathan Van Ness – I love this podcast because the topics are so varied! Jonathan centres each episode on a topic that makes them curious – from history to science to social justice and more.
Pop Chat with Elamin Abdelmahmoud – This podcast dives into the biggest stories of pop culture but takes an insightful approach. It's the perfect balance of juicy and thought provoking.
What are your hobbies?
I love cooking, especially for friends and family. I also spend a lot of time hiking and enjoying the outdoors – except on Sundays, which are strictly for watching Formula 1.
—
Subscribe to our newsletter