Tools of the Trade: Critical Information
August 22, 2022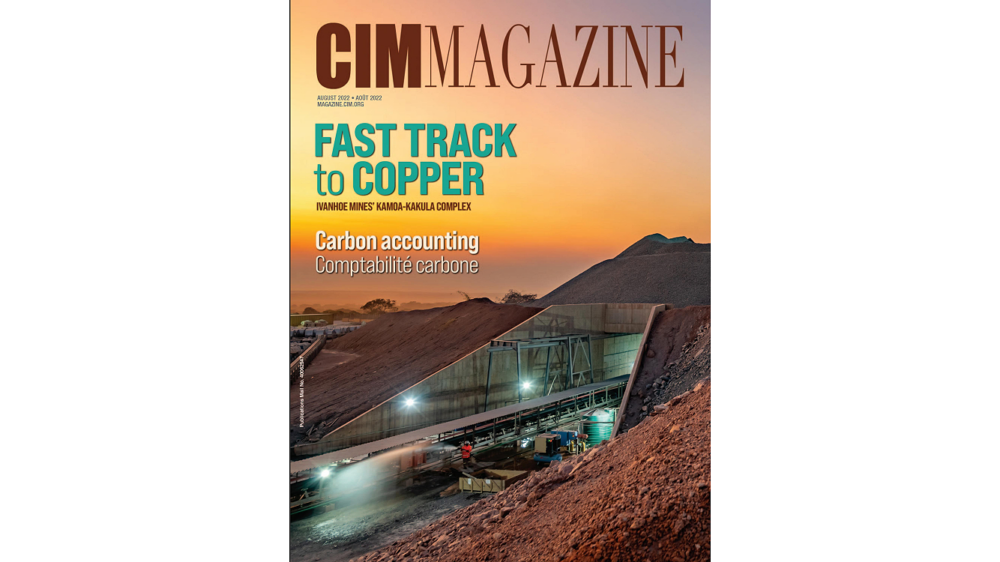 In June 2022, we announced of our partnership with Draeger Canada and Ontario Mine Rescue to bring Focus FS Emergency Response to 30 mines across Ontario.
Following the announcement, we were contacted by CIM Magazine's Sarah St. Pierre. She spoke with Jeff Brown, Focus FS President and CEO, to profile the company and discuss key features and benefits of our software solutions.
The article appears in the most recent edition's 'Tools of the Trade' section, which highlights the best in new technology, with the headline 'Critical Information.'
Click here to read the profile of Focus FS (at the top of page 12), and flip through the entire magazine.
—
Let's get started
Schedule a 30-minute call to see the Focus FS Emergency Response software in action.


—
Subscribe to our newsletter