Work With Us!
September 27, 2021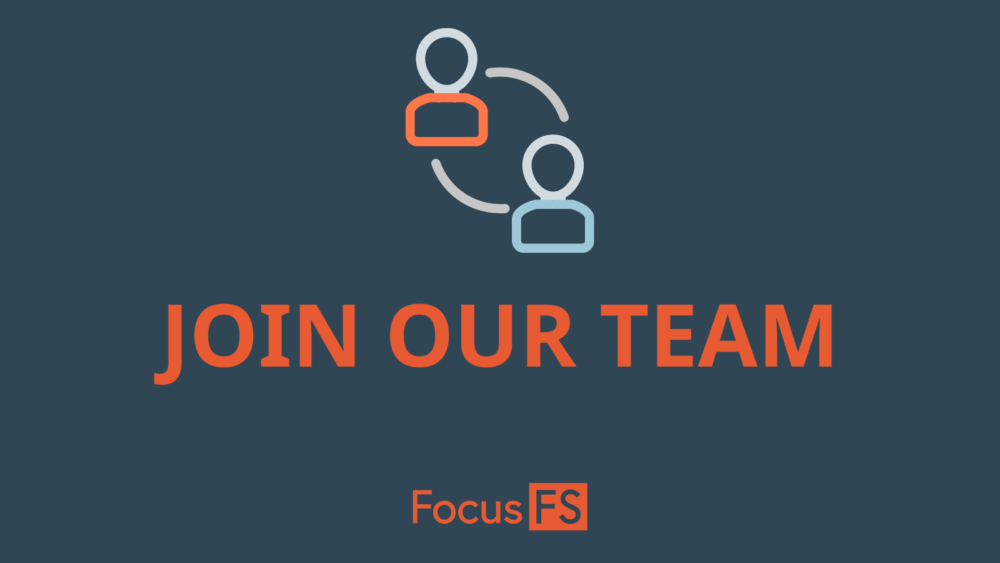 We're looking for highly-motivated professionals to join our dynamic and energetic team.
There are currently five open positions:
Key Account Director (Sales),
Enterprise and/or Mid-Market Account Executive (AE),
Customer Success Manager (CSM) – Growth,
Customer Success – Onboarding,
Customer Success – Support.
Interested? Submit your resume and cover letter to sales-careers@focusfs.com.
You can also check out our Careers page to learn more about the benefits and perks of working with Focus FS!
—
Subscribe to our newsletter