Construction – Industry
Digitally transform construction site safety
Improve worker and asset safety, enhance productivity, and expertly handle incidents.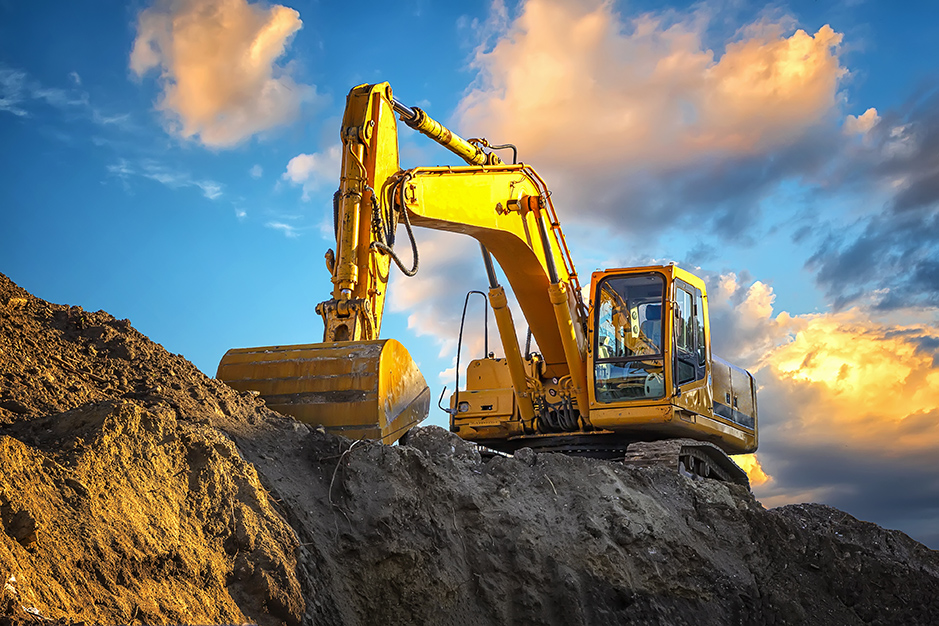 Encourage a positive safety culture
Better Communication
Report in real-time on any device, wherever you go on-site or in the office.
Training Management
Oversee individual and group training and certifications to quickly confirm compliance.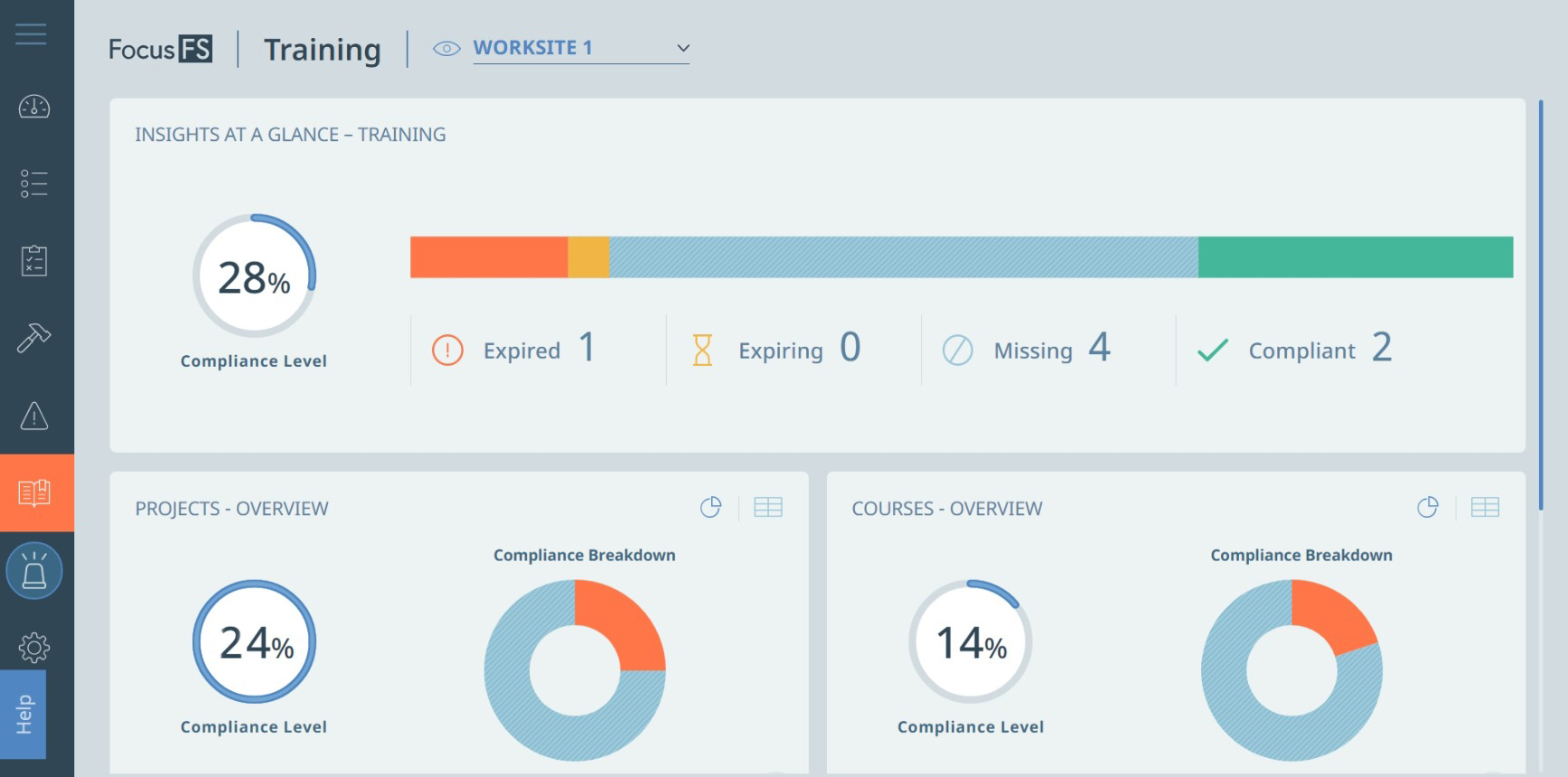 Stay on schedule with simplified asset and equipment management
Efficient Inspections
Manage detailed inspection, maintenance and location records for every asset.
Security and Accountability
Eliminate paperwork with automated equipment check-in/out tied to each worker.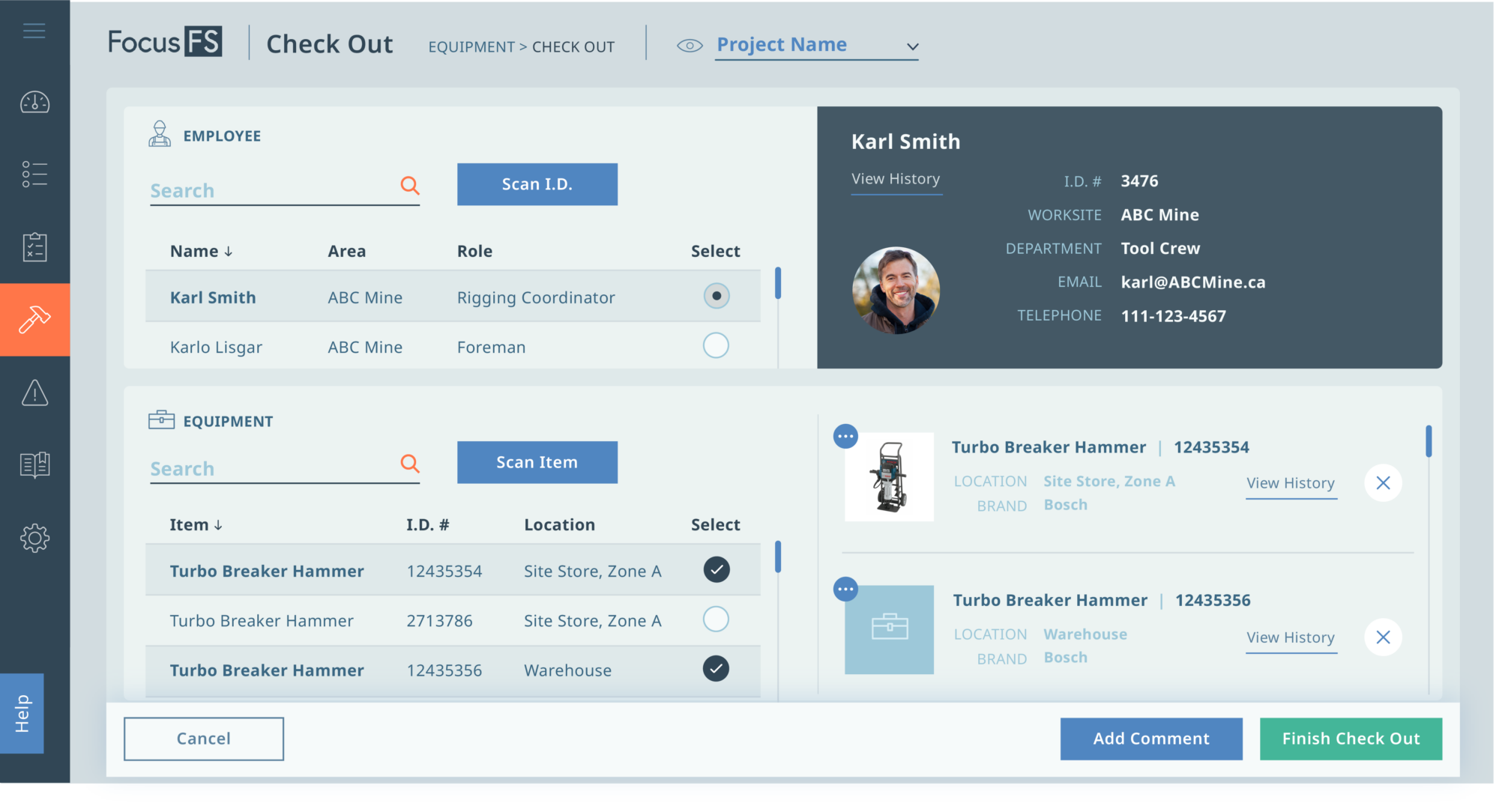 Streamline incident management and response
Secure Data Collection
Collect and store live incident data for improved reporting and analysis.
Continuous Improvements
Facilitate post-incident reviews with detailed documentation, and share lessons learned.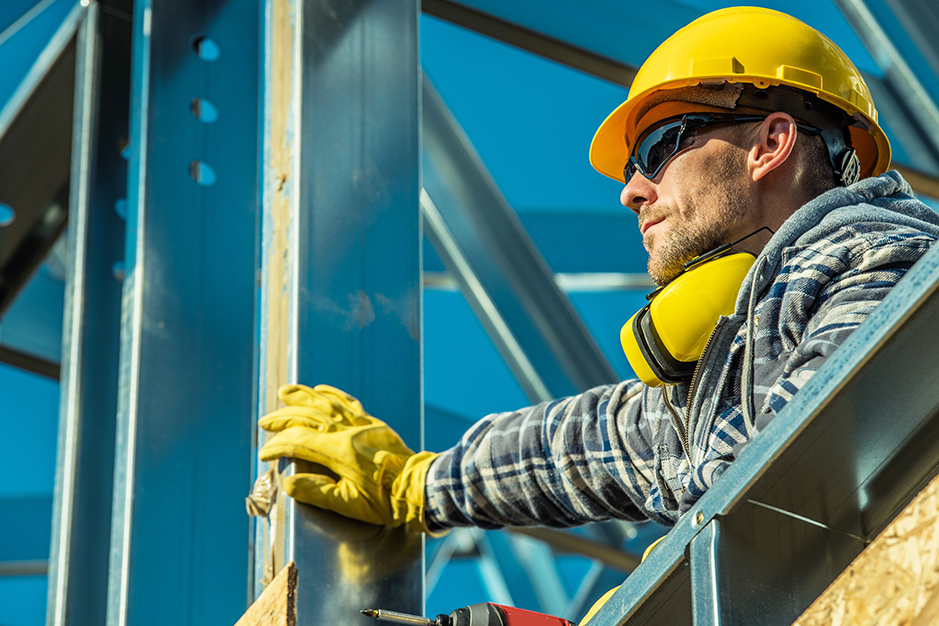 All-in-One Safety Platform
The comprehensive Focus FS software-as-a-service platform has integrated solutions for health and safety, incidents, equipment and more.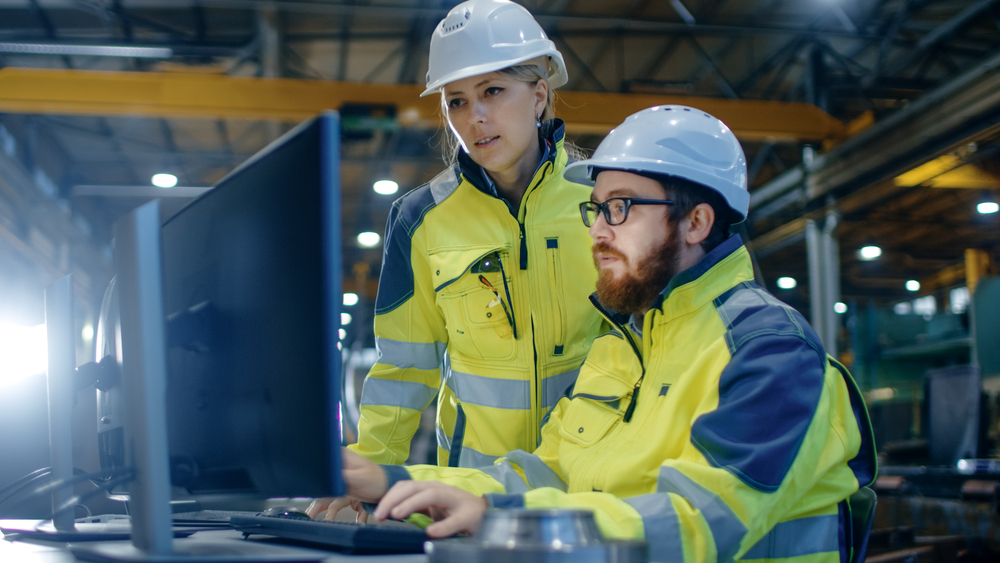 Innovative Partners
We've collaborated with industry leaders, including DMC Mining Services, to innovate and develop software solutions that continually improve health and safety performances.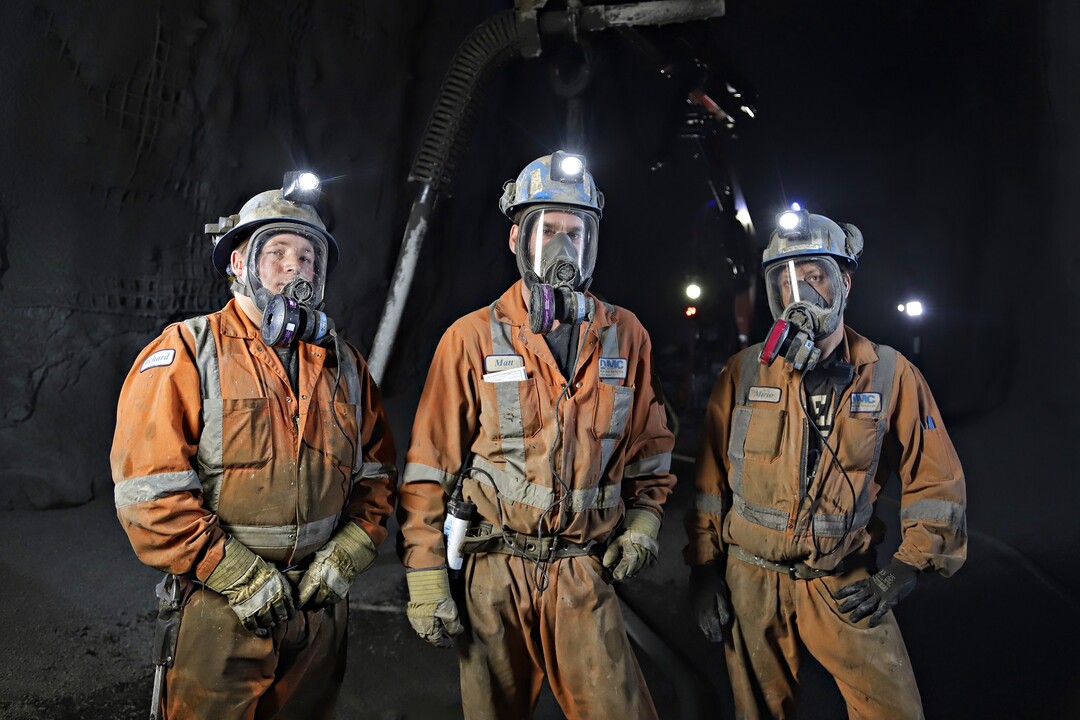 Partnered with Dräger
Dräger, an international leader in the fields of medical and safety technology, became a partner and investor in Focus FS in 2019.