Mine Rescue Use Case
The Next Generation of Mine Rescue
Emergency response software purpose-built for safer mine rescue operations.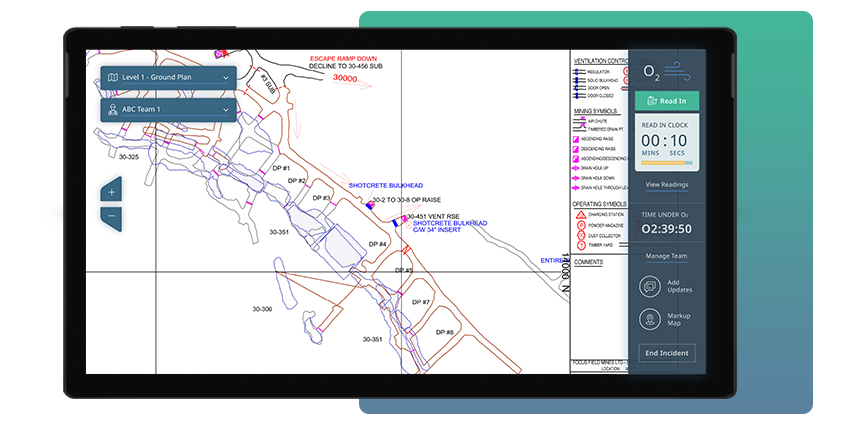 Every second counts.
Ensure your team is always ready with the communication, equipment, and reporting tools they need.
Get prepared
Maps
Access the latest mine maps, always up to date and accessible on all devices.
Equipment
Easily ensure all mine rescue gear is inspected and ready for the mission.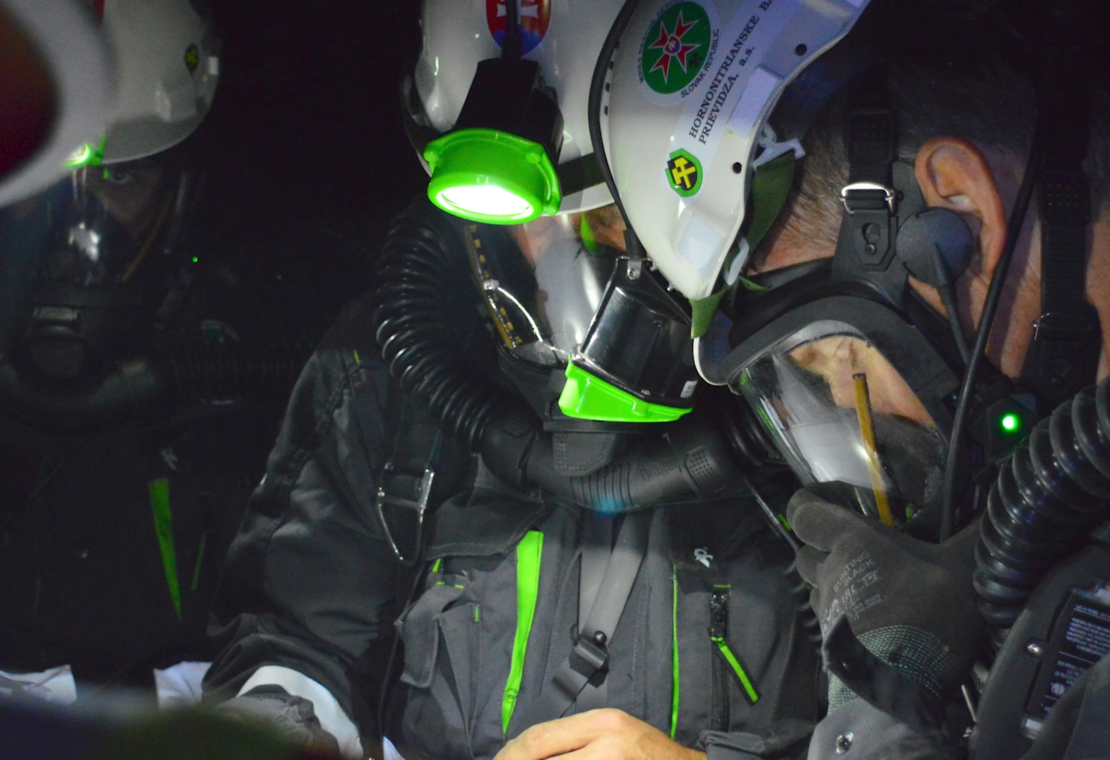 Respond effectively
Interactive Updates
Instantly share location, map markup and messages with incident command.
Oxygen Readings
Track and share team oxygen readings, with timed reminders to conduct read-ins.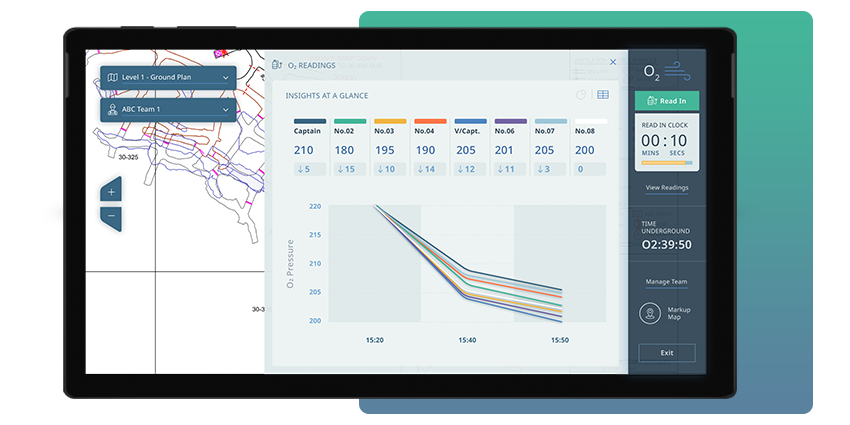 Be ready for anything
Offline Mode
Access maps and other features even when network connection is lost, then sync your data when back in range.
Rugged Devices
Low light? Harsh conditions? No problem. Developed for real world use on rugged devices.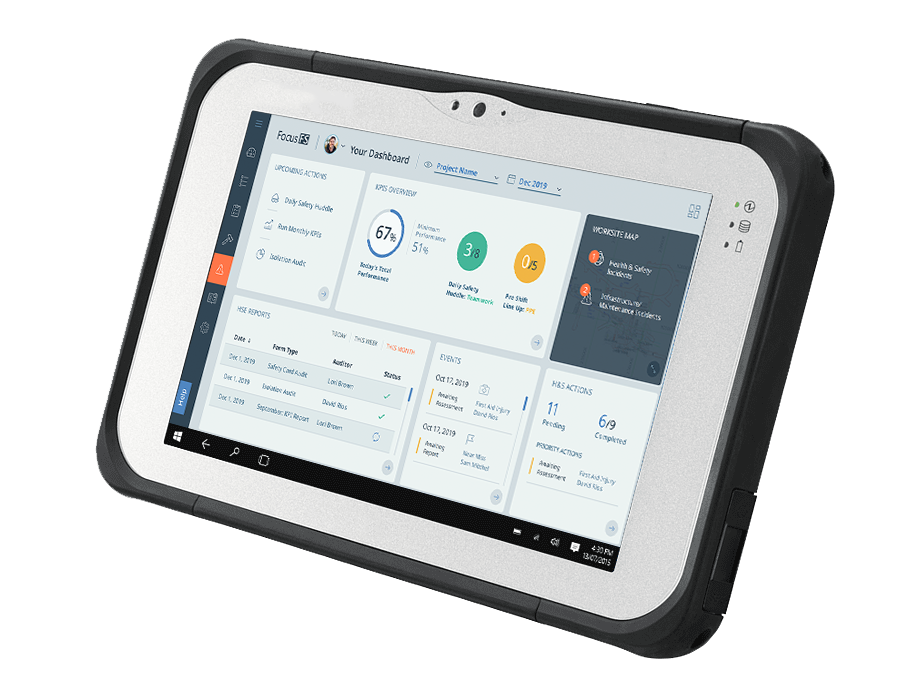 Achieve better safety outcomes
Documentation and Analysis
Assist root cause analysis and streamline investigations with detailed reporting.
Safety Outcomes
Improve health and safety with lessons learned and corrective action management.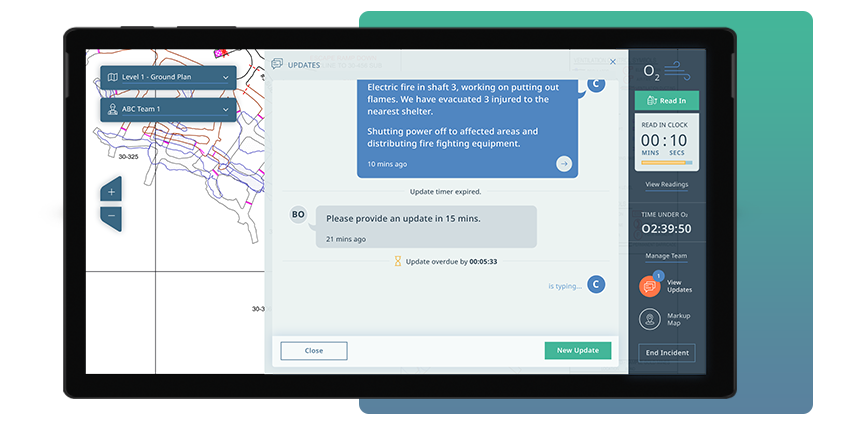 All-in-One Safety Platform
The comprehensive Focus FS software-as-a-service platform has integrated solutions for health and safety, incidents, equipment and more.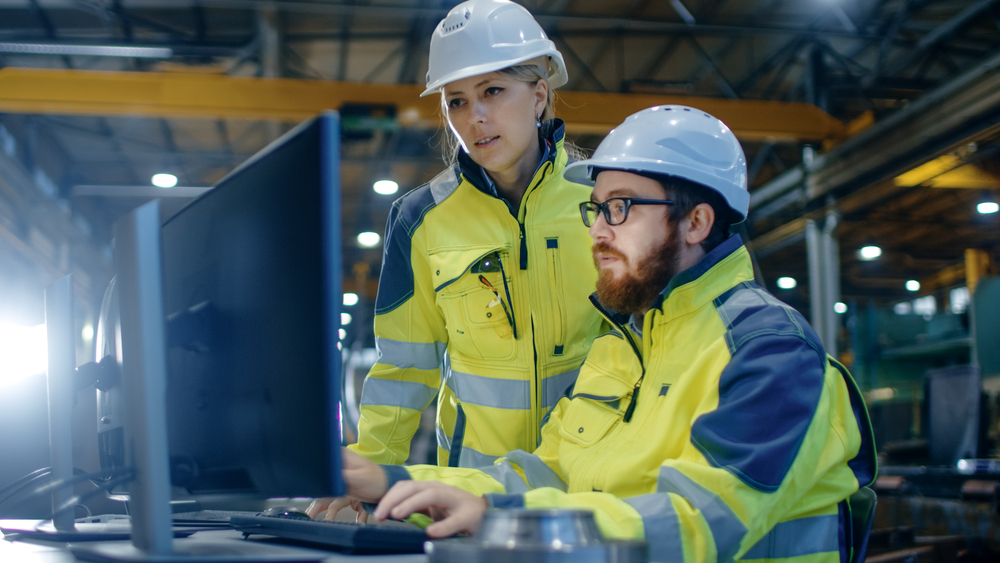 Innovative Partners
We've worked with industry leaders, like Ontario Mine Rescue, to innovate and develop software solutions that rise above real world challenges.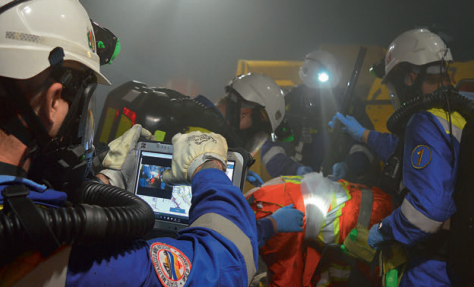 Distributed by Dräger
Dräger, an international leader in the fields of medical and safety technology, became a partner and investor in Focus FS in 2019.