The increasing cost of severe weather
Disasters powered by climate change wreak havoc in so many ways, causing death and upending the lives of entire communities. They also come with an enormous price tag.
In 2021, there were 20 separate billion-dollar weather and climate change disasters, according to a report from the National Oceanic and Atmospheric Administration released in January.
Those 20 disasters killed 688 people and cost $145 billion in the U.S. alone.
Industrial worksites feel the impact through an increase in shutdowns, damages, lost production, safety incidents, and injuries.
Employers must take proactive measures to ensure they have a plan in place with the equipment, personnel and communication tools needed to respond effectively.
Is your worksite prepared for severe weather?
Focus FS software keeps you on track with your emergency preparation and response efforts. Manage post-incident actions and lessons learned to help improve operations and achieve better safety outcomes.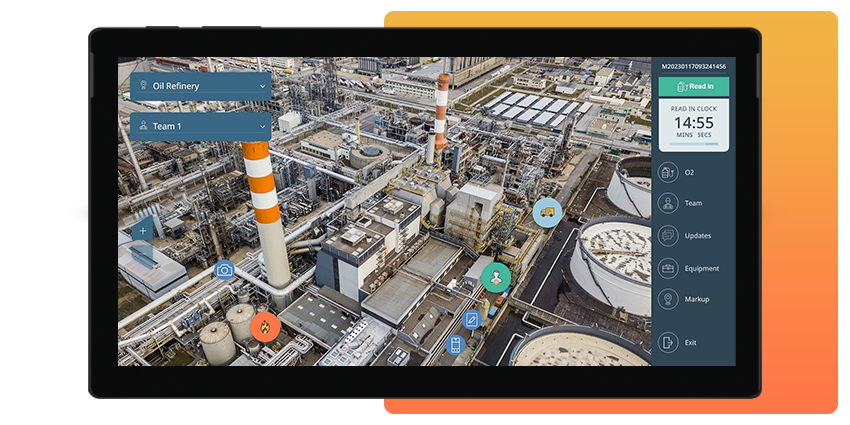 Let's talk about your
severe weather plan
Schedule a meeting with us to discuss your program and find out how our solution is improving safety at companies like yours.