Why You Need Offline Data Collection
January 26, 2023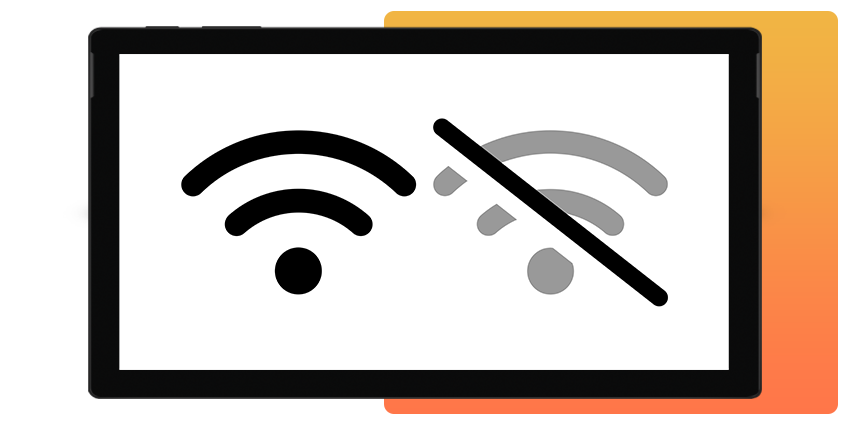 A high-quality safety software system with powerful data collecting, reporting, and storage features can help you keep mine workers safe and costs under control.
Sites often have poor or no Internet connectivity, spotty Wi-Fi, or lack wireless potential – so it's important the software system work well with or without an Internet connection.
That means it should function reliably in both online and offline modes, and be accessible from almost anywhere, whether you're using a computer or a mobile device.
Doing it Right
Let's take a closer look at the importance of selecting a safety software system that combines strong data collecting, reporting, and storage features with dynamic offline capabilities.
No network? No problem – Stop worrying about network or Wi-Fi connections as you move around a mine or other worksite. Collect all the data you need when in offline mode, which automatically syncs to the main system when you're back online.
Instant collection – Directly inputting data from the field eliminates the need to wait until you're back in the office to enter the data into the system. This removes the risk of any errors or omissions when manually transferring the data.
Easy reporting – In addition to completing forms, you can instantly generate high-quality PDFs and other reports right in the field, which can be directly sent to internal staff or governing bodies as soon as you're reconnected.
Always convenient – Offline mode saves on your computer or device's battery power as it isn't constantly looking for and trying to connect to an unreliable network or erratic Wi-Fi. Use your time wisely to focus on getting assignments done.
Stay current – The right system provides you with ongoing software updates and support, so offline capabilities and other features keep up as your organization progresses. No need to go looking for another system months or years from now.
An innovative safety software system with reliable online and offline modes can help you greatly improve your data collecting, reporting, and storage.
In turn, this can strengthen your safety strategies and budgetary controls. Not just today, but as your operation grows and your needs change over the long term.
All Focus FS Safety Solutions – Team Safety, Asset Safety, and Emergency Response – operate effectively and efficiently in both online and offline modes. For more information, and to find out how we can help your company or organization, use the form below to schedule a call with us.
—
Let's get started
Contact us to discuss your current strategies and find out how our solutions are improving health and safety at companies like yours.