Using Tech for a Safe and Fun Halloween
October 23, 2023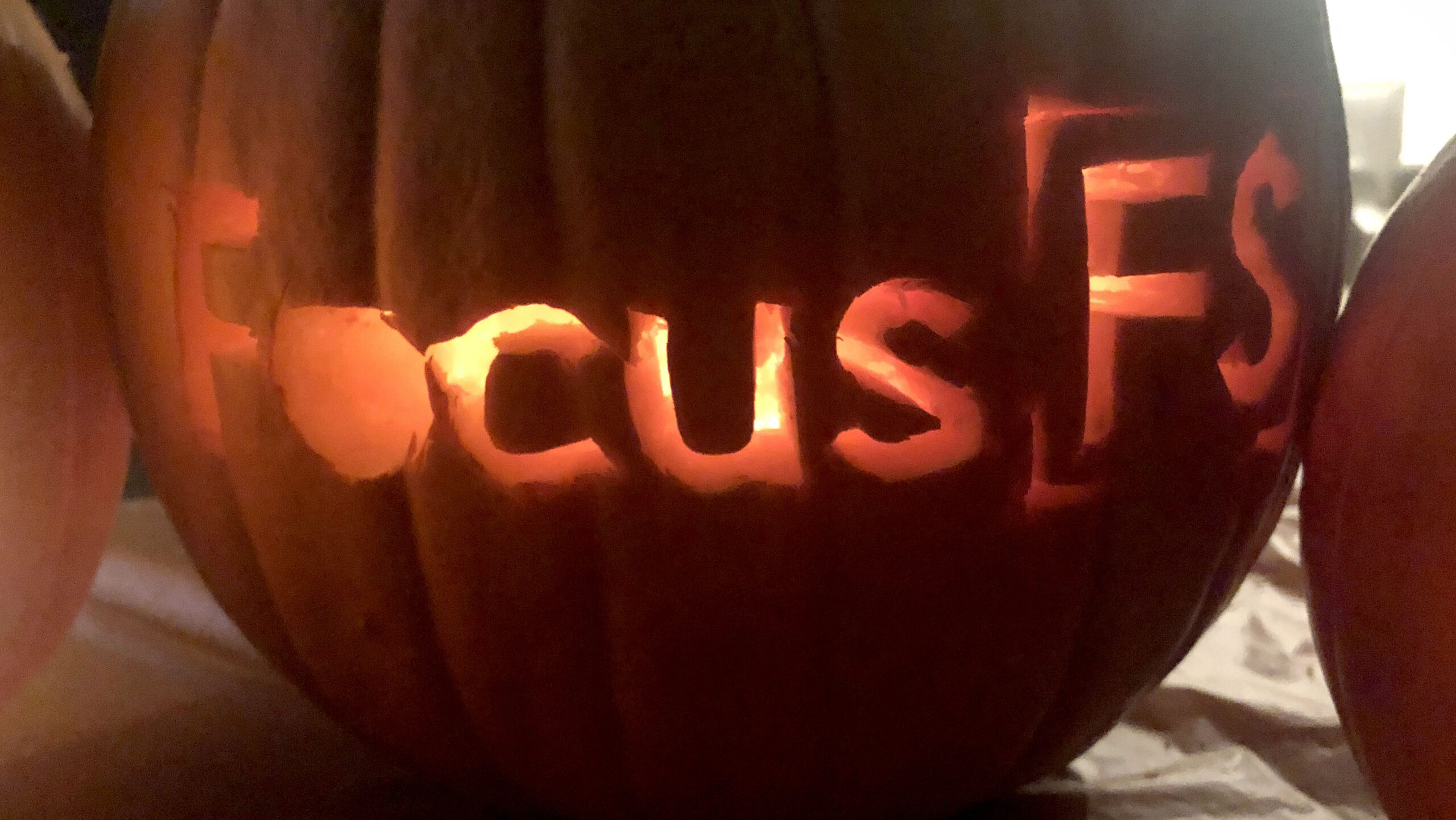 It's the season to be spooky and scary!
While jack-o-lanterns and paper crafts have been a part of many families' Halloween décor for generations, technology is increasingly used to enhance the creepy vibes in many neighborhoods.
From eerie-themed lasers and light shows to oversized inflatables and animatronic props, it's easy for children of all ages to get in the Halloween spirit and look forward to dressing up and trick-or-treating.
Luckily for them (as well as their parents and caregivers), technology has also helped improve the safety of those trekking the streets in search of candy and treats.
Here's a quick look at ways technology can help the whole family stay safe during the creepiest night of the year.
Mapping it Out
Use a smartphone or tablet's mapping app to plan a suitable travel plan for trick-or-treating, which can also help estimate the time it will take to cover the spooktacular route.
Shining Bright
If your child has a smartphone, show them how to use the built-in flashlight and emergency contact feature (and ensure the phone is fully charged) before they head out.
Staying in Touch
Turn on your child's smartphone's real-time location-sharing features to help you know where they are while they're trick-or-treating.
Keeping Tabs
If your child is too young or doesn't want to carry a smartphone, they might be able to wear a smartwatch or a tracking device (such as an Apple AirTag).
Say Cheese
Take photos of your child wearing their costume and save them to your phone or device. You can easily share with others or post on social media if the child becomes lost or is late coming home.
Who's There?
Installing a smart doorbell can help you see who's at your door, while security cameras linked to your phone can help keep your property secure from tricksters.
As families gear up for and celebrate Halloween, today's technology can go a long way in helping keep festivities safe and enjoyable for everyone.
—
Let's get started
Contact us to discuss your current strategies and find out how our solutions are improving health and safety at companies like yours.