Enhance Mine Rescue Communications with Helpful Map Icons
September 6, 2023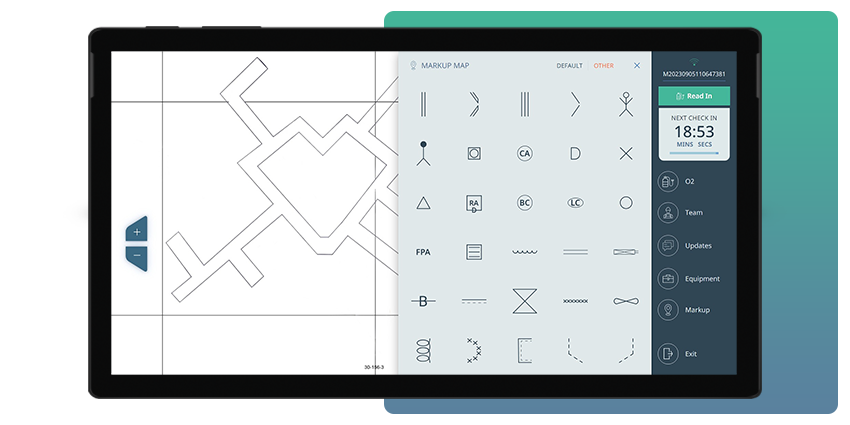 Accurate and up-to-date maps are vital for a mine rescue mission. It's equally important that briefing officers and mine rescue teams (and other designated personnel) are familiar with map markup icons/symbols used during a mission.
The Focus FS Emergency Response solution is equipped with more than 40 common and customized map markup icons/symbols to help ensure clear and precise communications throughout a mission.
The solution also allows users to add notes, photos, gas readings, and other data to these icons/symbols – which promotes positive outcomes and enhances post-mission investigations.
Here's a look at the Emergency Response icons/symbols. Feel free to bookmark or save this page for easy reference, especially if you're conducting information or training sessions that involve mine rescue mission mapping.
Common Icons/Symbols

Customized for Emergency Response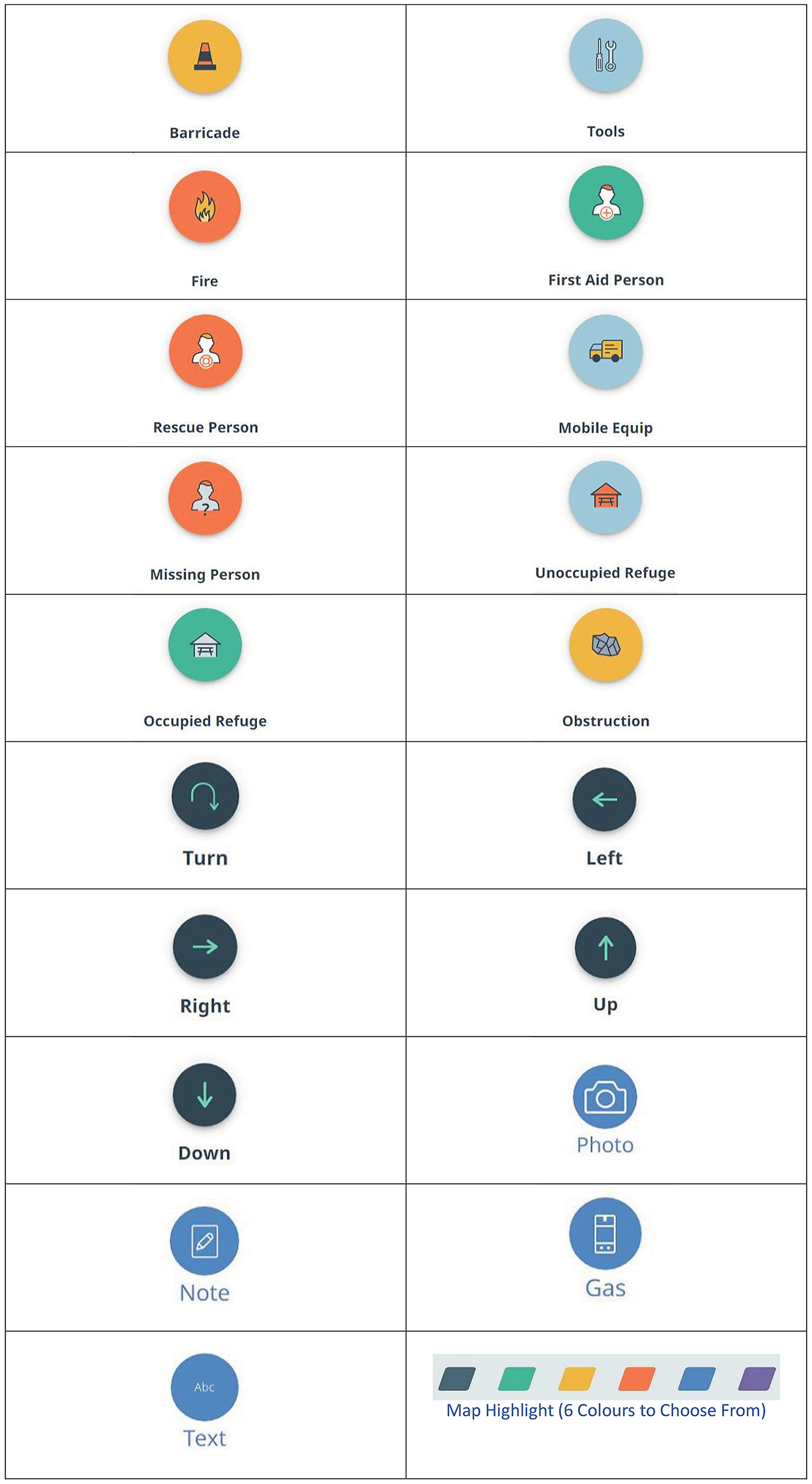 Want to learn more about Focus FS Emergency Response or our other solutions? Contact us today using the form below.
–
Let's get started
Contact us to discuss your current strategies and find out how our solutions are improving health and safety at companies like yours.