Focus FS Software Showcased at MERD Competition
March 3, 2023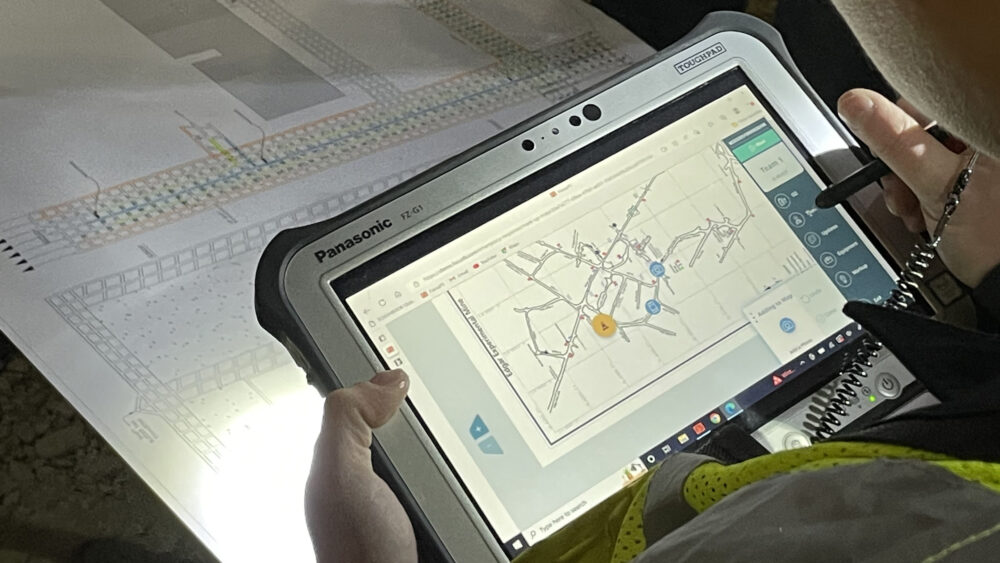 The Colorado School of Mines Mine Rescue Team recently hosted the 2023 International Collegiate Mine Emergency Development (MERD) competition.
Joining teams from Colorado, South Dakota, Utah, and West Virginia were international teams from Canada and Germany for two days of classroom training and hands-on practice, as well as skill-testing challenges and events.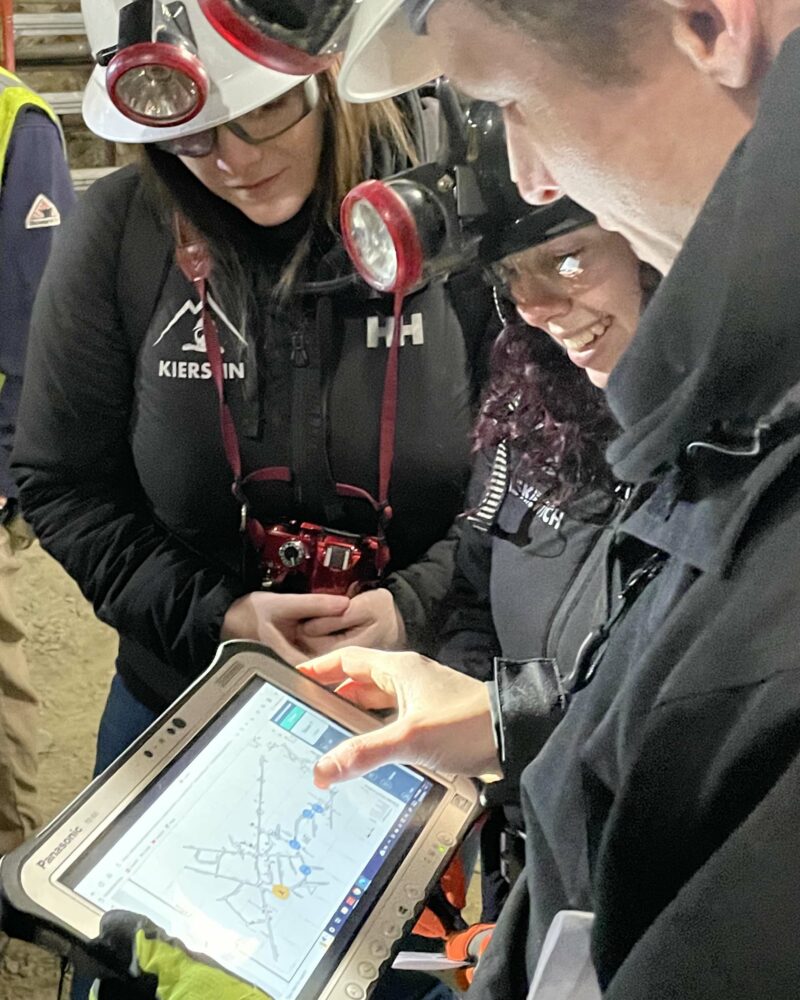 Participants also had the opportunity to see the Focus FS Emergency Response Solution in action. Darrell Lewis, Dräger US' Western Regional Sales Manager Mining, was on-hand to spend time with teams underground and conduct a classroom presentation.
"Because we had connectivity underground, the students could access all the features and benefits," he said. "They could see icons and notes being placed on one tablet, and then see them appear on the other tablet – similar to what you would experience in a live mine rescue incident."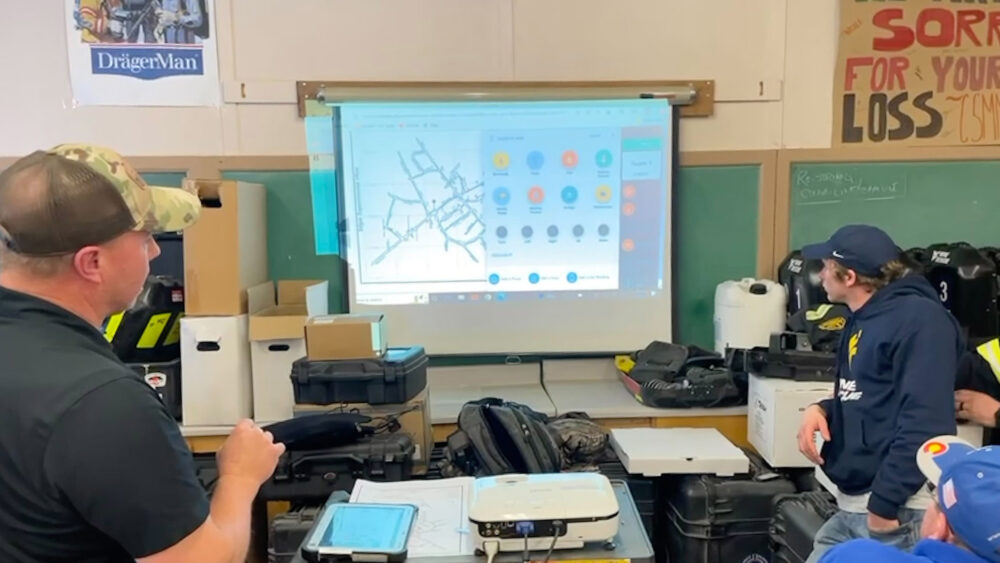 Lewis said participants asked a lot of questions and provided some great feedback.
"Some of the things that I heard from the students that suit the software's strengths very well were the amount of data collected, how accurate it was, and the ease of access to that information."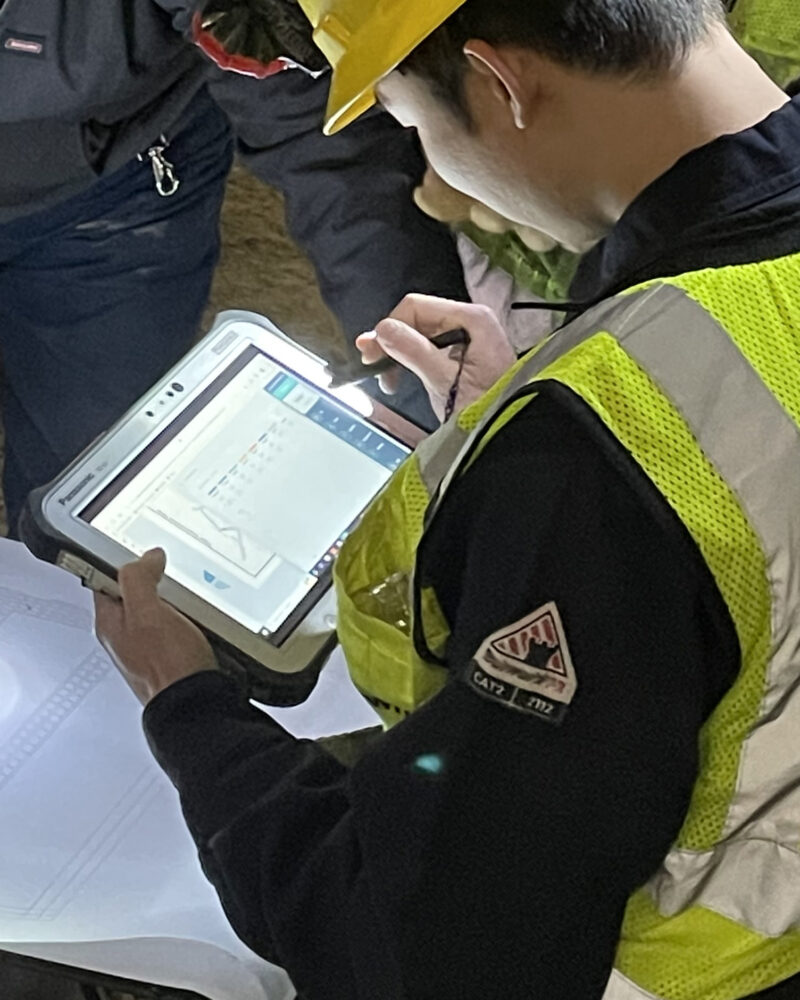 Contact us today to learn how our Emergency Response Solution can work for you.
—
Let's get started
Contact us to discuss your current strategies and find out how our solutions are improving health and safety at companies like yours.


—
Sources:
Colorado School of Mines. (n/d). MERD 2023.
WVUSME @wvusme. (February 26, 2023). HUGE CONGRATS TO WVU MINE RESCUE!
Colorado School of MinesEmergency ResponseFocus FSMine SafetyMining