Innovating for Improved Mine Safety
June 7, 2021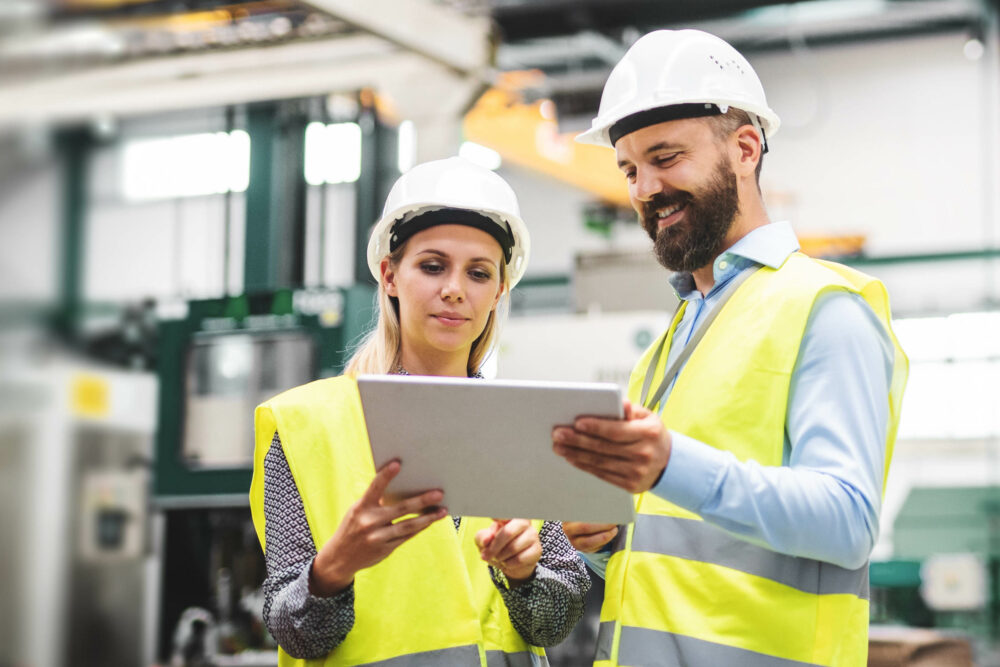 When Focus FS' mine rescue software was launched five years ago at the International Mines Rescue Competition, one of the event participants called it a "game changer in mine rescue."
We've been working behind the scenes with our partners in the years since to innovate and improve our system's overall functionality. We're currently busy preparing for the upcoming release of the next generation of our Emergency Response Module.
Some of the exciting features of this newest release include enhanced map markup capabilities and strengthened real-time communications. (That's all we can say right now – more details coming soon!)
Of course, the updated Emergency Response Module will also include the best aspects of the previous release, which are vital to ensuring the successful management of emergency situations. Here's a look at three.
Offline Mode
Our offline mode allows users to access maps and other features, as well as enter their own data, on mobile devices even when they can't connect to the Internet. Recorded information is synced with the main system when users are back online or reconnected to Wi-Fi. This helps ensure that no data is lost, regardless of how remote or isolated a user is located, which in turn supports comprehensive reporting and analytic processes.
Accessible Data
If a paper map is given to mine rescue team lead at the beginning of an emergency and later discovered to have errors, it could be impossible to provide them with an updated copy. Our secure, cloud-based system eliminates this risk by allowing users to upload their own maps at any time and communicate updates (or other vital information) immediately. Authorized users have access to the same data regardless of where they are, so everyone stays informed for better responses and decision-making.
Real-World Functionality
While some software systems look great in boardroom presentations, how do they perform in the field when split-second decisions make all the difference? We've worked closely with our Ontario Mine Rescue partners and others to develop a system that's specially designed for use in mining environments during fast-paced and stressful situations. Our software can be used in training, competition, or real-time modes so users can gain practical experience and confidence using the system.
We'll have more information about the latest version of our Emergency Response Module in the weeks ahead. Enter your email address below to stay informed about our latest news and release updates!
—
Subscribe to our newsletter