Meet the Team: Jordan Hopkins
May 3, 2022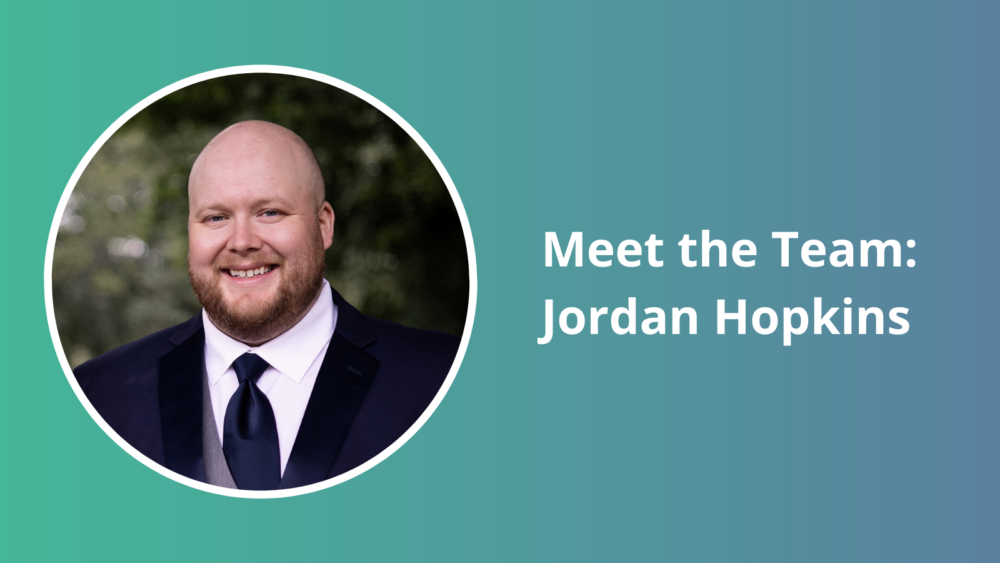 Welcome to our Meet the Team blog series! In this recurring series, we'll introduce you to members of the Focus FS team, with each person answering a series of insightful and inspiring questions. Today we're talking to Jordan Hopkins, Director of Product Management.
—
Question: Tell us a little about yourself, your role, and the path to your current area.
Answer: I grew up in Twillingate, NL, but have spent the last 18 years in St. John's. I have a Bachelor of Business Administration. I am a huge Boston Bruins fan.
I have been with Focus FS since March 2013 and am the Director of Product Management. The easiest way to describe what I do is that I am the link between our sales team and the software development team. I started out in an implementation and support role, deploying and supporting RFID and other software solutions. I managed some small software development projects and helped design the first iteration of what would become our Incident and Event Management software. I took the lead on the redesign of our software, and from there transitioned into managing the development.
What do you like most about what you do?
I have always enjoyed problem solving and feel it is one of my biggest strengths. Designing and creating solutions to client problems is easily my favourite part of my job.
What has been your favourite project that you've been a part of at Focus FS?
I was a part of many exciting projects over the years, but our current application is easily my favourite project. The idea that it is a continuously growing and improving product is exciting.
What are your top 3 favourite movies?
Lord of the Rings Trilogy,
Billy Madison,
The Departed.
What are your hobbies?
My favourite hobbies are watching hockey, playing softball, weightlifting, and playing Call of Duty with friends.
If you had to eat one meal every day for the rest of your life, what would it be?
This is the easiest question here, chicken tenders.
—
Subscribe to our newsletter