We're Hiring!
October 20, 2020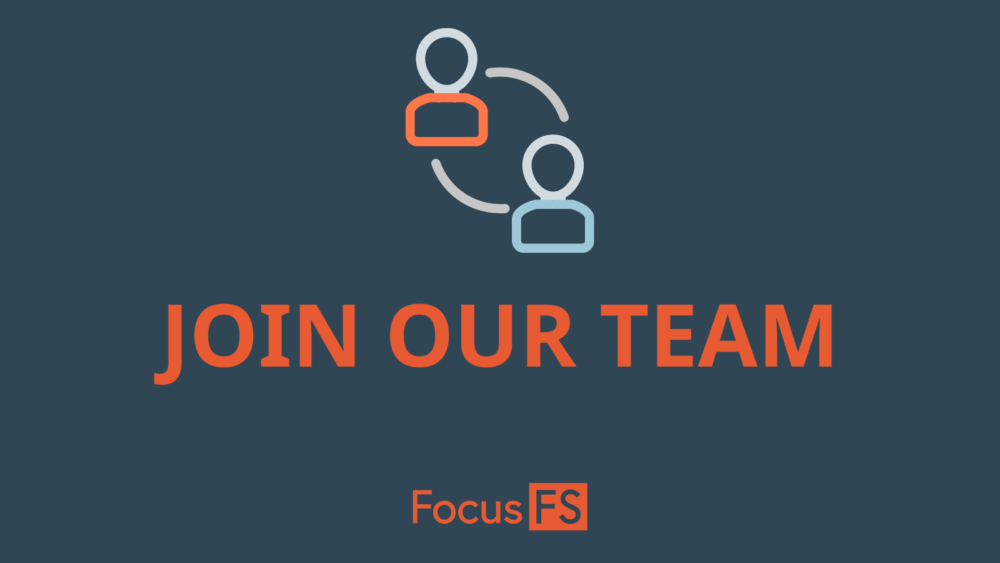 Focus FS is looking to expand its team of highly motivated professionals working in an exciting entrepreneurial environment.
You'll get a chance to build something meaningful and make a real impact for people on worksites around the world.
We're currently looking for:
We encourage you to take a look at these job descriptions and apply today!
Are you on the list?
Be the first to get the latest product updates, safety tips and more with the Focus FS newsletter.
By subscribing you agree that Focus FS can contact you to promote their products and services.
You can unsubscribe at any time.