Join Our Team!
January 19, 2021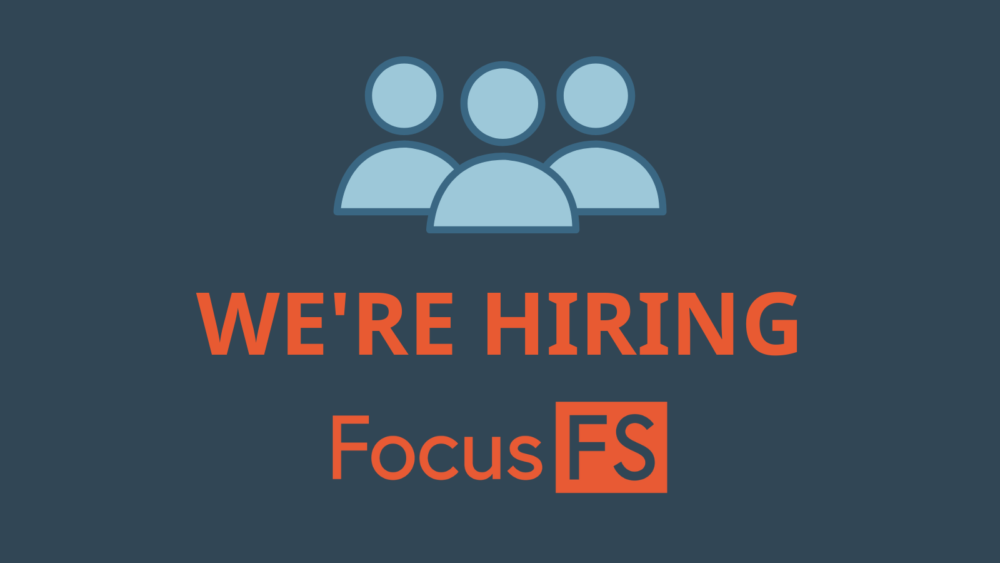 Want to join our team of highly motivated professionals working in an exciting entrepreneurial environment?
Check out these three job opportunities:
Also, be sure to visit our Careers page to learn more about the benefits and perks of working with us!
Are you on the list?
Be the first to get the latest product updates, safety tips and more with the Focus FS newsletter.
By subscribing you agree that Focus FS can contact you to promote their products and services.
You can unsubscribe at any time.