Focus FS Moves Head Office to Accommodate Growth
January 12, 2023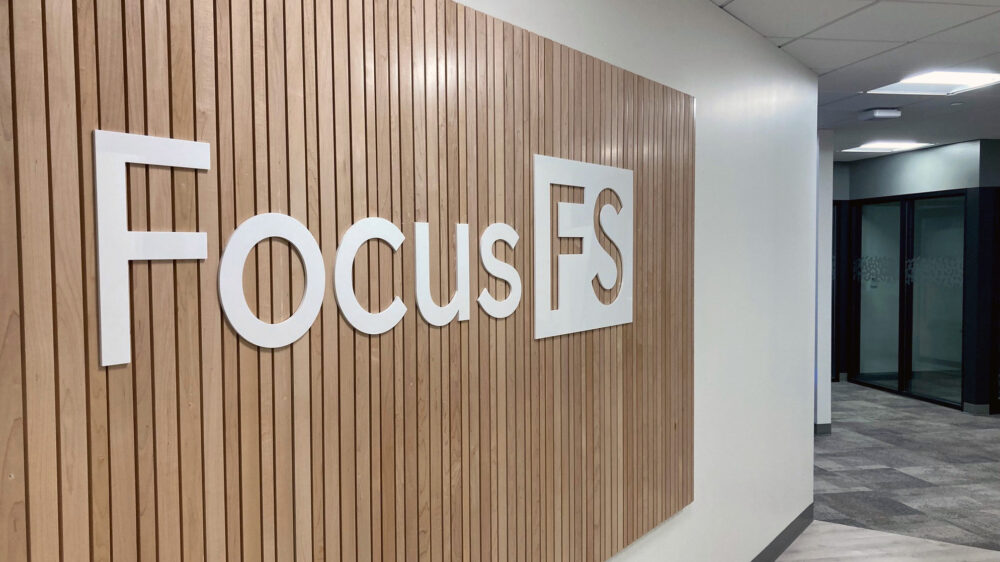 Focus FS is excited to announce the relocation of its head office in St. John's, NL, Canada. The office is located in the Scotia Centre at 235 Water Street, in the heart of the city's downtown tech sector.
Focus FS, a leading cloud-based software platform driving effective safety and operational performance for industrial worksites, has been based in St. John's since it was founded in 2012. In keeping with the company's vision and commitment to strategic growth, the relocation will allow the company to continue expanding business opportunities while attracting top talent.
"We're very happy with our new head office space," said Jennifer West, Focus FS COO and co-founder. "It will accommodate our growing team and drive innovation to provide our clients with the very best service and support. Designed with our team in mind, we anticipate the office will foster both internal and external collaboration – and be the ideal location for upcoming global product launches."
In addition to user-friendly and ergonomic workstations, the office has designated areas for one-on-one or group meetings. Virtual communication tools (such as interactive video calls and noise-cancelling technology) connect local team members with clients and remote teams across Canada, the United States, Australia, India, and Europe.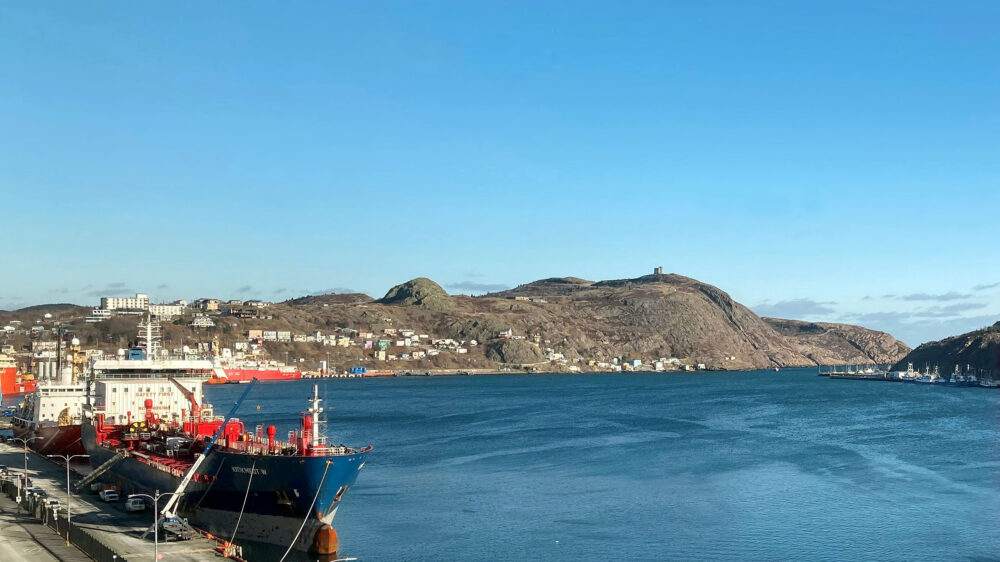 235 Water Street is in an area attracting technology and innovation companies. The building's management is strongly committed to environmental responsibility, with such initiatives as energy-efficient lighting and a comprehensive recycling program. Panoramic views of St. John's Harbour, and easy access to the best of St. John's restaurants and retail shops, are among the location's perks.
Focus FS' new mailing address is: 235 Water Street, Suite 701, St. John's, NL, A1C 1B6, Canada. Click here to learn more about our latest career openings.
—
Let's get started
Schedule a call with us to discuss your current strategies and find out how our solutions are improving health and safety at companies like yours.