Meet the Team: Jake Peet
November 1, 2022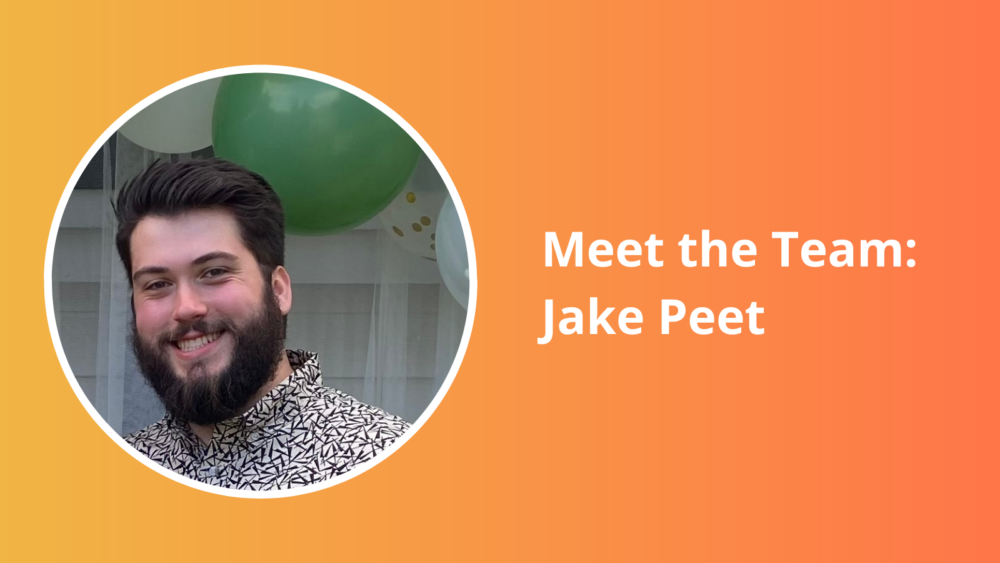 Welcome to our Meet the Team blog series! In this recurring series, we'll introduce you to members of the Focus FS team, with each person answering a series of insightful and inspiring questions. Today we're talking to Jake Peet.
—
Question: Tell us a little about yourself, your role, and the path to your current area.
Answer: I started working with Focus FS at the start of September 2022 as a software developer work term student. I have been studying Software Development at College of the North Atlantic in St. John's, NL, since September 2020, and I will be finished my program in April 2023. My role here at Focus FS is to work closely with the software development team and assist with any programming tasks!
What do you like most about what you do?
With software development, every day is a learning experience! You will always finish your workday knowing more than what you did yesterday. You are constantly creating and completing milestones; and that feels great!
What are three words to describe Focus FS?
Fast: Every day is busy, but never overwhelming!
Insightful: Everyone is very talented, and always offering to share their knowledge!
Welcoming: Every day you are greeted with a smile and a welcoming workspace!
Your top three favourite movies?
School of Rock: "Sell my guitars? Would you tell Picasso to sell his guitars?"
RocketMan (1997): A computer programmer with a dream! "A glitch? No, that's not possible. I programmed it myself."
Star Wars: Episode III – Revenge of the Sith: I think all the 'Star Wars' movies are masterpieces (Yes, even 7, 8, and 9)! I even have some Star Wars tattoos!
What are your hobbies?
My two main hobbies are playing computer games with my friends or going down to my local card store and playing Magic: The Gathering!
—
Let's get started
Contact us to discuss your current strategies and find out how our solutions are improving health and safety at companies like yours.