Ontario Mine Rescue Implements New Software
July 25, 2022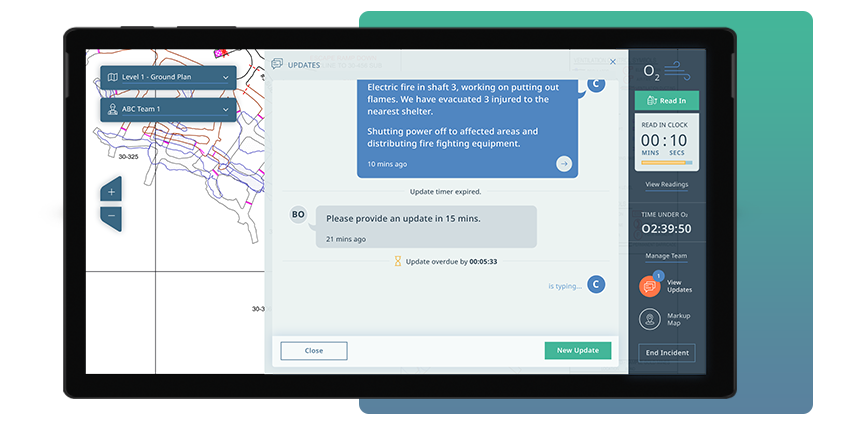 Mining Magazine recently spoke with Ted Hanley, Vice President of Ontario Mine Rescue, for their article, 'Ontario Mine Rescue Implements New Software.'
In it, Hanley discusses the partnership between Focus FS, Draeger Canada, and OMR that will bring Focus FS Emergency Response to 30 mines across Ontario.
Here's an excerpt of what Henley had to say:
"During a mine fire, for instance, the atmosphere is contaminated in the mine, so only trained individuals using breathing apparatus are allowed to enter the mine," he said.
"That leaves a lot of important decision-makers on the surface, not seeing or understanding what's going on."
With the new technology, on-site mine rescue volunteers will be able to communicate directly with above-ground coordinators, and even send images, he added.
Click here to read the complete article.
—
Let's get started
Contact us to discuss your current strategies and find out how our solutions are improving health and safety at companies like yours.