Release Notes, May 2023: Improved Emergency Responses & More
May 29, 2023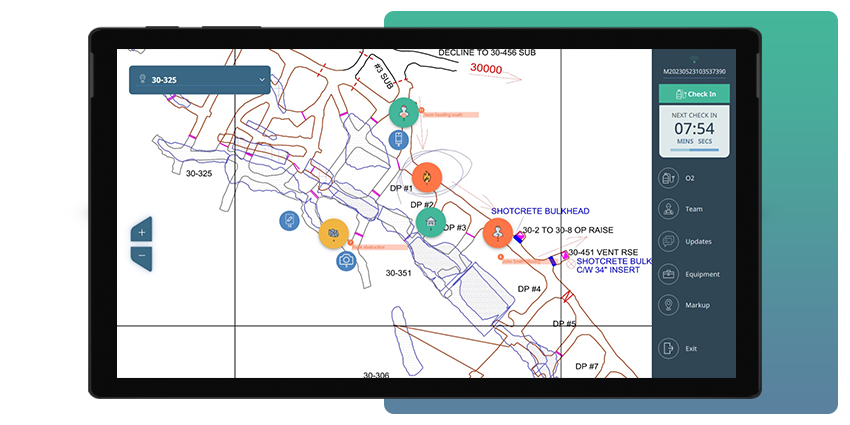 We're excited to announce our latest software release is here! We've made several improvements to our Emergency Response Solution and overall user experience. Highlights of Version 2023.1 include:
Faster mission set-ups: Users can now skip through Detail, Maps, Equipment, and Team during a mission set-up. This makes it simple to fill in as much or as little information as needed before proceeding to the mission in the system. (This update was suggested by our clients to help streamline a mission set-up in the system. After reviewing their feedback, we rearranged the order of the sections and made it possible to move through a set-up as quickly as possible.)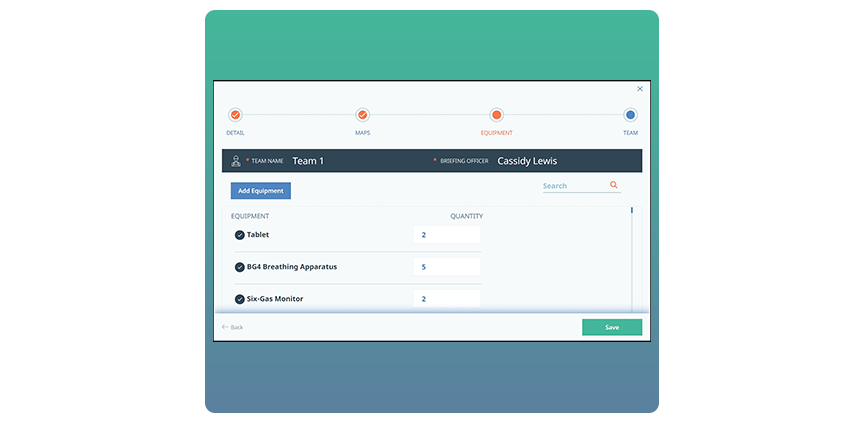 Add text boxes to maps: Improve real-time communications by directly adding text boxes to maps during a rescue mission. Viewable by all users, text boxes have a maximum of 20 characters and can be edited until the team's mission is finalized.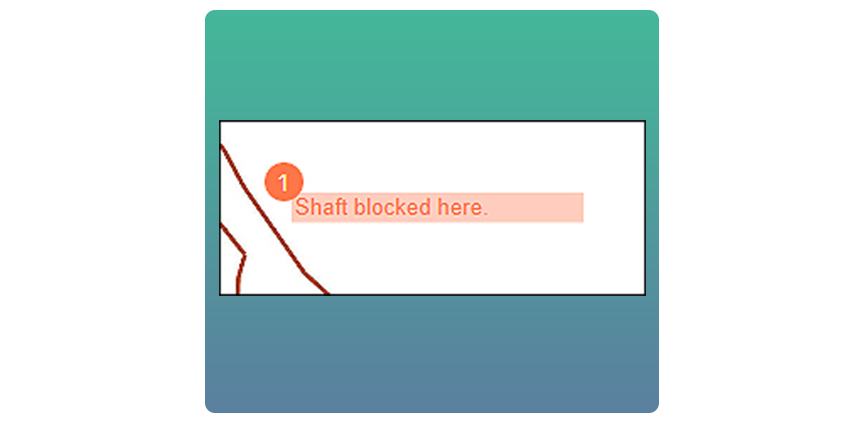 Numbered icons: It's now easy to review map icons in order of their placement. Each icon automatically receives a number as it is saved to a map. If an icon is removed by clicking the "undo" button, its assigned number goes to the next icon.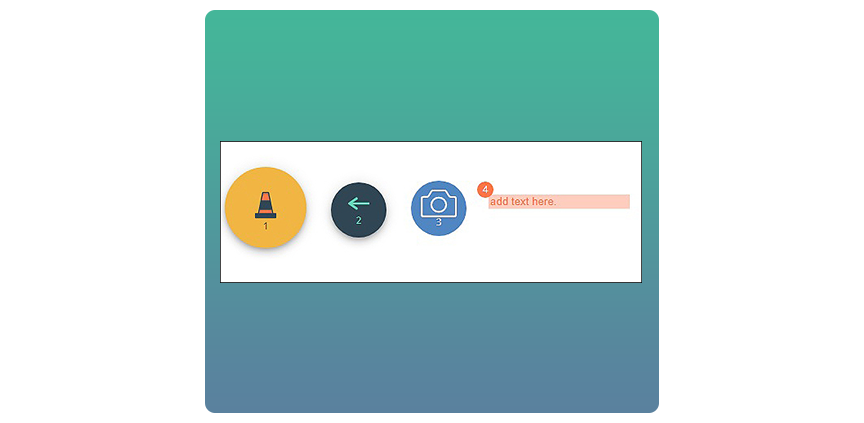 Highlighter style options: Stay in the clear with a new highlighter option for map markups. Users can now select a thicker but more transparent highlighter that doesn't obscure previous highlighter notes or other map details.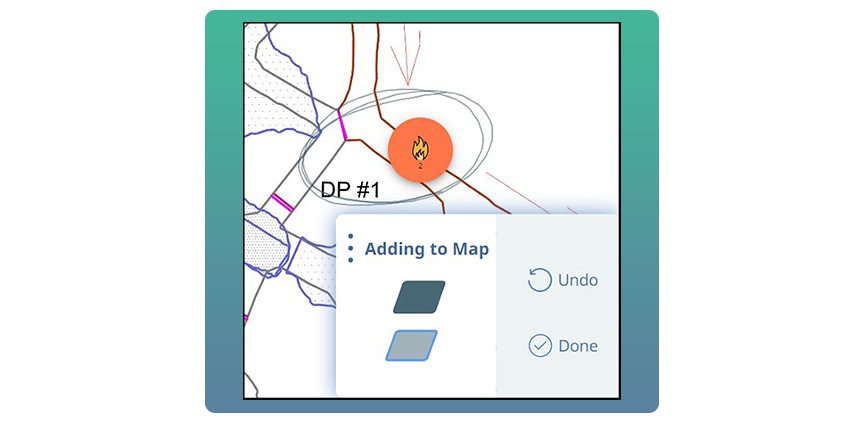 Time-stamped notes: To help improve communications during a mission, users can now add multiple notes to an icon that's been saved on a map. Each note is timestamped and is readable in order by clicking on the icon.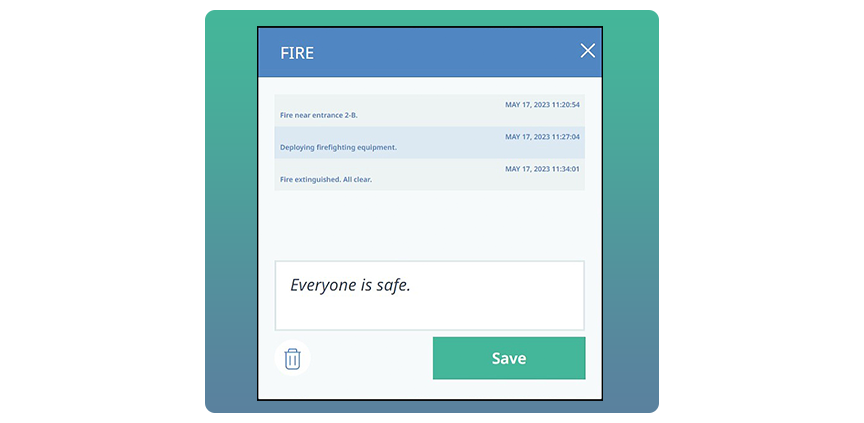 Network status indicator: Always be aware of Internet connectivity during a rescue mission. An online/offline icon on the main mission dashboard lets users instantly see whether they are online or not.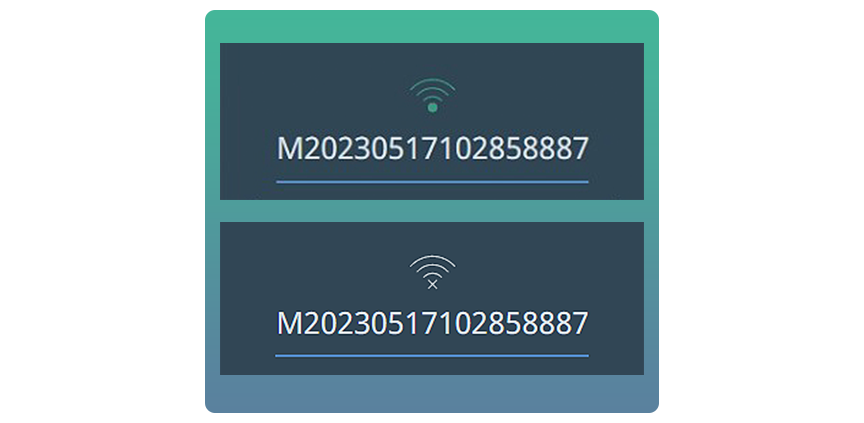 Ease of use: To provide a better user experience, we made some bug fixes and performance improvements – including prompt access to your dashboards and better data sync rates.
Click here to read the entire release notes for version 2023.1.
We greatly appreciate user feedback. Want to provide your thoughts and suggestions? Click here to fill out a simple online feedback form.
—
Let's get started
Contact us to discuss your current strategies and find out how our solutions are improving health and safety at companies like yours.