Zero Harm: An Attainable Goal
November 8, 2021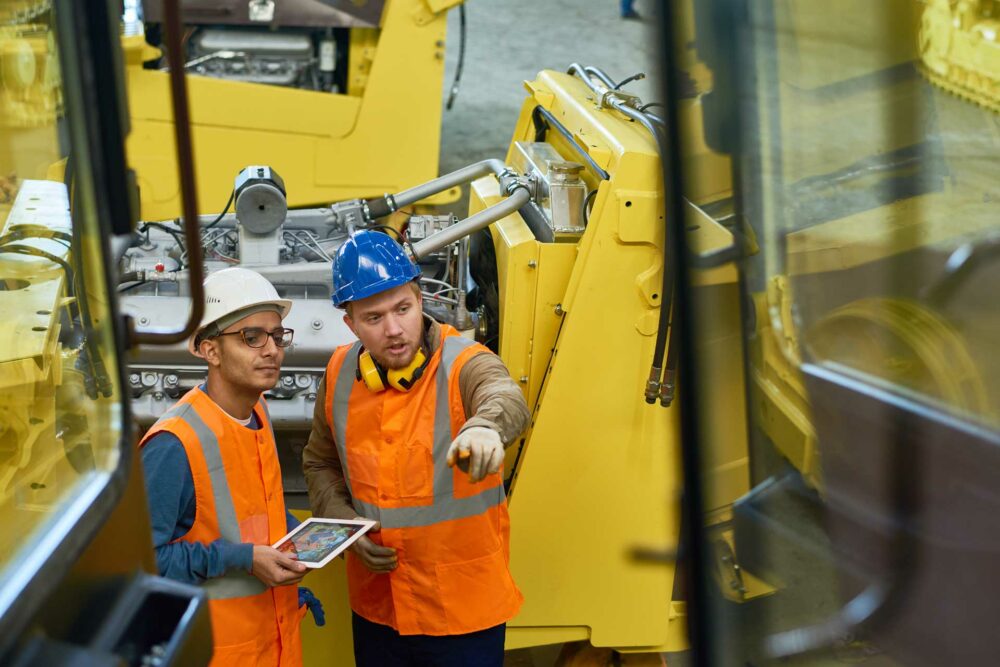 Safety in the workplace will always be a top priority, regardless of your industry or company size. You might have heard 'zero harm' being discussed as a safety objective – but what exactly does it mean and what can it do for you?
The concept of zero harm isn't so much about never having a workplace accident. It's developing a workplace that doesn't expose workers to serious injuries or fatalities through a system of safety protocols and principles.
That might sound like a lot of work – or even out of reach – but there are several things you and your company can do to reach this superior level of workplace safety.
Communicate
It doesn't matter if you're the CEO, mid-level manager or a temporary employee. Everyone needs to understand and collaborate with one another because zero-harm is not simply about being rule-compliant, but about creating a safety culture where every person is motivated about safety. While those in leadership roles will carry more responsibilities, this is a team effort.
Plan
Zero-harm won't happen unless you make it happen. You'll need to identify occupational and equipment risks/hazards and then create action items, timelines, goal setting, etc. to help you reach and surpass your targets. In addition, all materials produced need to be conveyed in a language and style that is easily understood by all employees.
Deliver
You'll need to be focused and diligent when rolling out your plans – and be thorough in how you ensure goals and targets are being met. Your OHS team might do this by measuring leading (predictive) indicators and lagging (post-incident) indicators, which encourages safety culture while helping reduce/prevent accidents.
Digitize
Digital technology (such as scanners, sensors or handheld devices) helps you collect data, which can be analyzed and provide insights as to where risks might occur. Analytics can also be used to identify trends, provide strategic decision-making opportunities, generate measurable actions and so on.
Report
A criticism of the zero-harm approach is that it may discourage the reporting of injuries or hazards to satisfy certain goals. However, reporting needs to be encouraged as this is where you learn what works and what doesn't work, what needs to be improved, or what changes are needed. In other words, you need to create a safety culture rather than just having a workforce that's merely compliant.
—
Subscribe to our newsletter